Cyber expert who stopped "WannaCry" attack arrested on unrelated hacking charges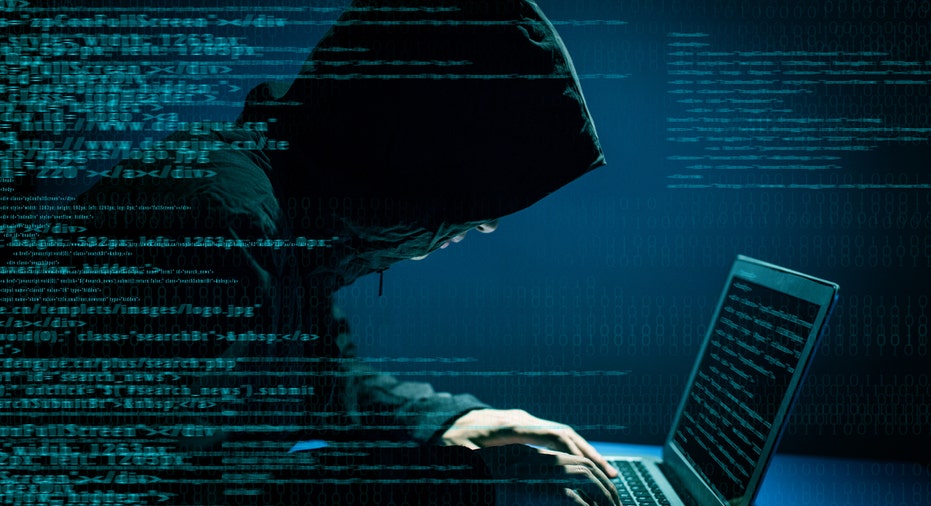 A cyber security researcher widely credited with helping to neutralize the global "WannaCry" ransomware attack earlier this year has been arrested on unrelated hacking charges, according to court documents unsealed Thursday.
Marcus Hutchins, a British-based malware researcher who gained attention for detecting a "kill switch" that effectively disabled the WannaCry worm in May, was detained by the FBI in Nevada on Wednesday, a Justice Department spokesman said, days after tens of thousands of hackers descended on Las Vegas for the annual Black Hat and Def Con security conferences.
An indictment filed in a U.S. district court in Wisconsin accuses Hutchins, also known online as "MalwareTech," of advertising, distributing and profiting from malware code known as Kronos that stole online banking credentials and credit card data. Hutchins' alleged activity took place between July 2014 and July 2015, according to the indictment.
Hutchins was heralded within the cyber security community as an overnight folk hero for his apparent role in stopping the WannaCry attack, which in May infected hundreds of thousands of computers and caused disruptions at car factories, hospitals, shops and schools in more than 150 countries.
A Justice Department official said his arrest was unrelated to WannaCry.
Hutchins' arrest was first reported by the security website Motherboard on Thursday.
Reuters was unable to immediately reach Hutchins or an attorney representing him.
(Reporting by Dustin Volz; additional reporting by Joseph Menn and Eric Auchard; Editing by Richard Chang)