Cyber-Attacks Cost Small Businesses Nearly $9,000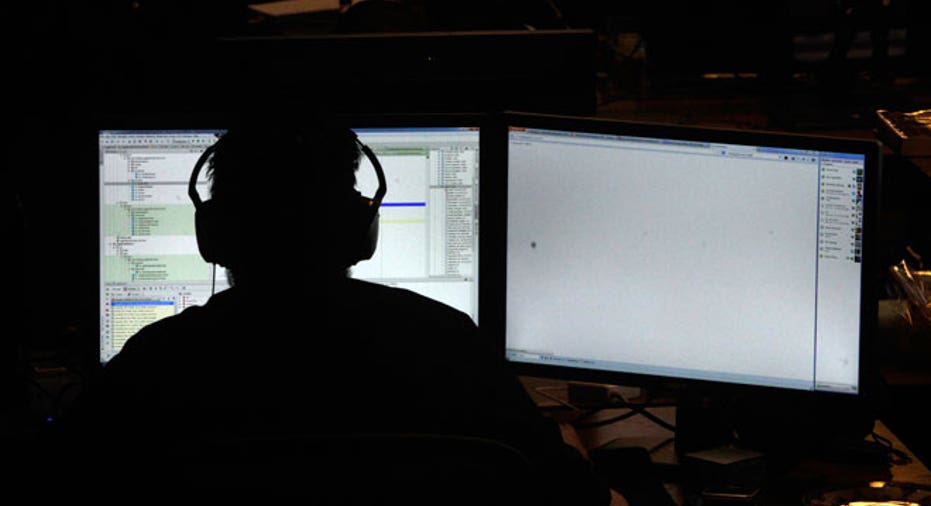 Small businesses are becoming increasingly tech savvy, but limited resources and knowledge still leave many vulnerable to cyber-threats.
A new survey from the National Small Business Association finds 84% of small businesses today use laptops and 74% use smartphones, compared to 67% and 57% in 2010, respectively.
Additionally, 60% of today's businesses are allowing employees to telecommute, compared to 40% in 2010.
But for many small businesses, a higher degree of tech-savvy means additional challenges.
Twenty-seven percent of business owners maintain their website themselves today, compared to just 9% of small-business owners in 2010. And doing so places additional strains on the limited time of business owners who wear multiple hats. Sixty-four percent of business owners find the time necessary to update the website a major challenge, and more than a quarter say the cost of maintaining the site is a big hurdle.
Cyber-Attacks on the Rise
"Forty-four percent say they have been the victim of a cyber-attack – that's high, and really concerning," says Molly Brogan, the director of communications for the NSBA.
Brogan says limited resources are also at play when it comes to cyber-security.
"Small businesses may not be as tech savvy [as larger companies], or they don't have the staff to provide for a full-time IT person," says Brogan.
Of the 44% of businesses that had experienced an attack, 59% say they incurred service interruptions, and 35% say information was falsely sent from their domain names. Nineteen percent say their website was taken down, and 5% say sensitive information and data was stolen.
The average cost of a single cyber-attack came to $8,669.48, which can be a big sum for a small business.
Brogan says small-business owners are also in the dark about the risks they face with their small-business banking accounts.
While 73% of small-business owners report they have a high or moderate understanding of cyber-security issues, only 25% are aware that their business checking accounts are not protected by banks when it comes to hacking, unlike consumer accounts.
"There's a loophole where business accounts are not protected that way. Businesses are expected to be savvy enough to protect their own cash flow, and for Wal-Mart or Macy's, that makes sense," says Brogan. "But if I'm Molly's Cookies Company with one or two employees, your account is still treated the same way the Wal-Mart account is, and I'm on the line for it."
The survey found that for those whose accounts were hacked, the average loss totaled $6,927.50.
The NSBA's 2013 Small Business Technology Survey was conducted in August and surveyed 845 small-business owners, including both NSBA members and non-members.