CVS to Stop Selling Cigarette, Tobacco Products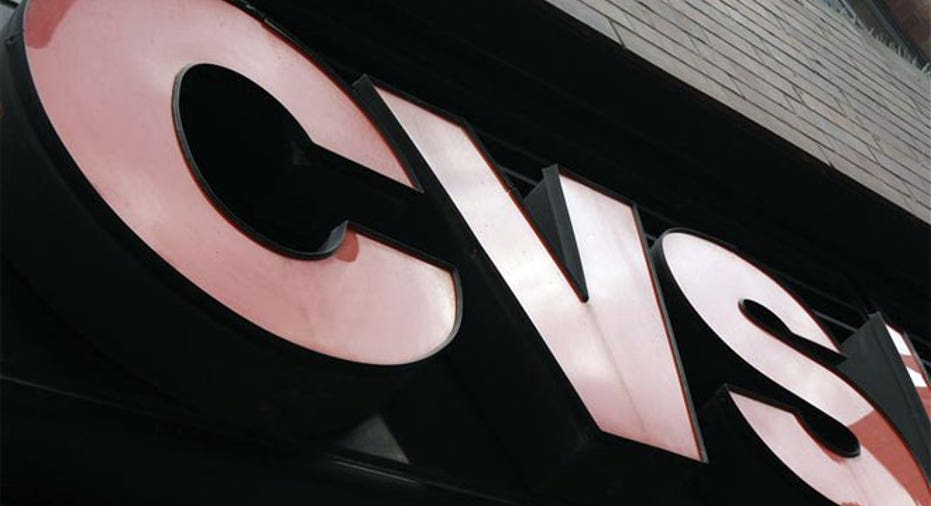 CVS Caremark (NYSE:CVS), the No. 2 U.S. drug store chain, announced plans to stop selling cigarettes and other tobacco products at its locations in an effort to support the health of its customers.
Shares of CVS fell more than 1% on the decision, which could hurt sales by about $2 billion a year and hurt foot traffic.
The move makes CVS the first national pharmacy chain to cease sales of products related to smoking, which the company noted is the leading cause of more than 480,000 deaths a year in the U.S.
"Ending the sale of cigarettes and tobacco products at CVS/pharmacy is the right thing for us to do for our customers and our company to help people on their path to better health," CVS CEO Larry Merlo said in a statement. "Put simply, the sale of tobacco products is inconsistent with our purpose."
The change is set to take effect at CVS's 7,600 U.S. pharmacy stores by October 1. CVS said it also plans to launch a national smoking cessation program this spring that will include information and treatment on how to stop smoking.
CVS said the decision won't impact its 2014 EPS guidance or the company's five-year financial projections.
However, CVS said it does expect to lose about $2 billion in annual revenue from tobacco shoppers, equaling about 17 cents per share. That should hurt the company's 2014 bottom line by 6 to 9 cents per share, but management said it has found ways that blunt the impact.
Wells Fargo equity analyst Bonnie Herzog said she was surprised by the "bold move" because while cigarette margins are low for retailers, these products "do drive foot traffic."
Still, it's worth noting that cigarette smoking continues to lose popularity in the U.S. so CVS is not exactly exiting a growth market.
According to a July 2013 Gallup poll, just 19% of Americans said they had smoked a cigarette in the prior week, marking the lowest level in the poll's 69-year history. By comparison, 26% of respondents said they had smoked a cigarette in the prior week in 2003 and 38% in 1983.
Shares of Woonsocket, R.I.-based CVS tumbled almost 5% on the decision before quickly rebounding. CVS was recently off 1.51% to $65.11.
President Obama, who has struggled to quit smoking cigarettes, applauded and congratulated CVS for its exit of the tobacco market.
"Today's decision will help advance my Administration's efforts to reduce tobacco-related deaths, cancer, and heart disease, as well as bring down health care costs - ultimately saving lives and protecting untold numbers of families from pain and heartbreak for years to come," Obama said in a statement.
Wells Fargo said it believes the CVS move will have "no impact" on tobacco companies because smokers will still buy cigarettes elsewhere. Shares of tobacco giant Altria (NYSE:MO) slid 1.51% to $33.92 on Wednesday, while Newport maker Lorillard (NYSE:LO) slumped 2.66% to $47.60.
If more drug stores follow CVS's lead, the change could actually be a positive for convenience stores, which could benefit from greater sales of tobacco and non-tobacco products.