CVS Strongly Optimistic for 2012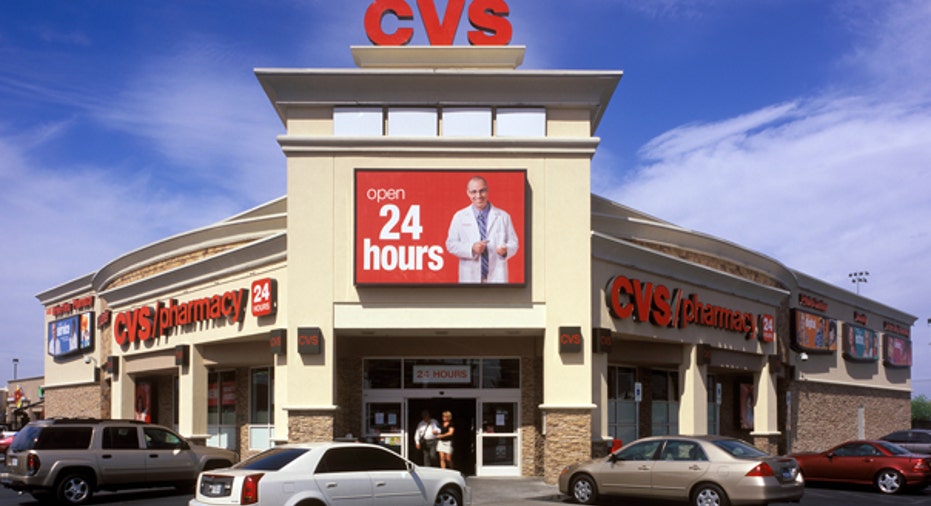 CVS Caremark (NYSE:CVS) revealed a 2012 earnings guidance in line with Wall Street expectations and expressed optimism for the future despite massive changes expected to sweep the healthcare industry.
The drugstore and pharmacy chain reiterated its fiscal 2011 guidance and said it sees earnings excluding one-time items in the range of $3.15 to $3.25 a share next year, which would be an increase of 13% to 16.5%. Wall Street is expecting a profit of $3.21 a share.
The company also lifted its dividend by 30% to 16.25 cents a share, payable Feb. 2 to shareholders of record on Jan. 23.
CVS laid out long-term growth targets and said it expects to generate more than $30 billion in cash from 2011 through 2015.
Its chief executive, Larry Merlo, said an "expensive, over-burdened health care system" that is challenged by an aging population represents an opportunity for the company because of the demand for low-cost medications.
"As the health care industry adapts to the rapidly-changing landscape, CVS Caremark will continue to deliver innovative solutions that lower costs for payors and provide increased access, lower costs and better health outcomes for patients," he said.
The company continues to focus on its Reinvent Pharmacy for Better Health initiative and will focus on capitalizing its "integration sweet spots," by revamping its retail pharmacy, PBM and retail clinic businesses.
CVS said it expects the retail segment's operating profit to increase by 7% to 9% and the pharmacy services profit to grow 11% to 15%. The company also expressed optimism in new generic drugs, usually a pain for pharmacies due to their lower cost to patients.
Dave Denton, the company's chief financial officer, said there are about $97 billion of banded drugs expected to see generic competition over the next several years. He said they are expected to drive the company's profitability in its retail and PBM businesses.