CVS Inks $2.1B Buyout of Specialty Infusion Business Coram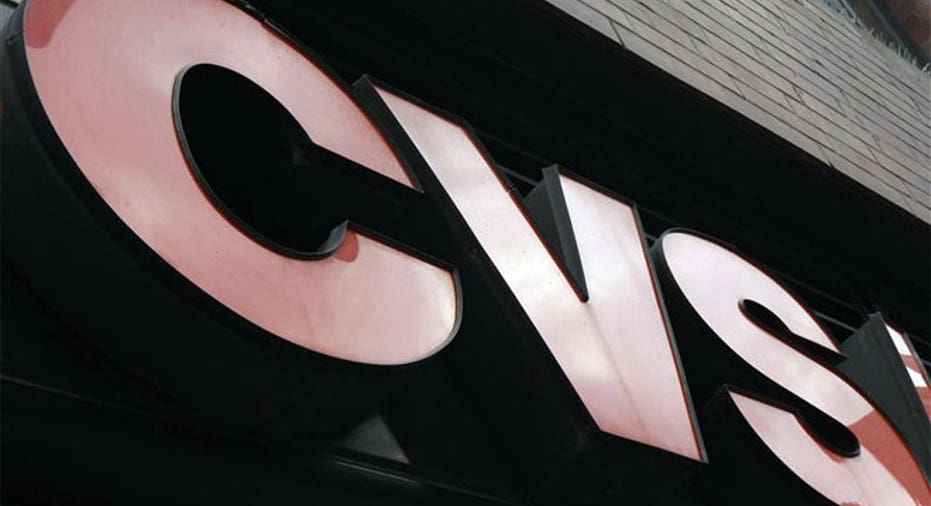 In an effort to develop its specialty pharmacy business, CVS Caremark (NYSE:CVS) unveiled a $2.1 billion deal on Wednesday to acquire the specialty infusion business of Apria Healthcare Group.
The transaction gives CVS full control of Denver-based Coram, which provides infusion and nutrition services to more than 20,000 patients a month primarily through in-home treatments.
"Infusion will be a valuable component of our broad specialty pharmacy offering going forward. Our comprehensive services will enable us to streamline care management for patients as well as their physicians, leading to better health outcomes while avoiding unnecessary costs," CVS CEO Jon Roberts said in a statement.
CVS said it has concluded the most cost-effective way to deliver infusion services, which involves delivering medication through a needle or catheter into a vein, is in the home or an ambulatory setting. Coram's specialty is home infusion and it also has a national network of over 85 locations, including more than 65 ambulatory infusion suites.
"CVS Caremark and Coram share a mutual commitment to provide patients with quality care," said Coram CEO and Apria Chairman John Figueroa.
The companies said Coram is set to generate $1.4 billion in sales during the first 12 months following the closing of the deal, which is expected by the end of the first quarter.
CVS said the acquisition is expected to have an immaterial impact on its 2014 financial results, but should add 3 cents to 5 cents to the company's adjusted EPS in 2015.
Barclays (NYSE:BCS) advised CVS on the transaction. CVS said Sullivan and Cromwell served as a legal advisor and Dechert examined the deal from an anti-trust perspective.
Shares of Woonsocket R.I.-based CVS were inactive in premarket trading. They have rallied about 37% year-to-date and 46% over the past 12 months.