CVS Improves 2Q Profit, Raises 2011 View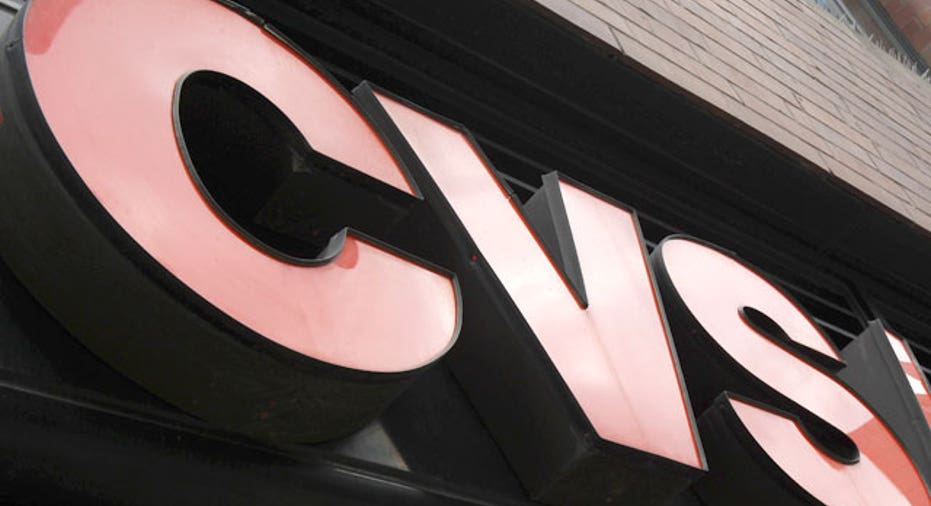 CVS Caremark (NYSE:CVS) reported a stronger second-quarter profit that ticked just ahead of Wall Street estimates on improved pharmacy sales, leading the company to narrow its fiscal view.
The Woonsocket, R.I.-based chain retail and pharmacy posted net income of $816 million, or 60 cents a share, compared with $821, or 61 cents a share, in the same quarter last year.
Excluding one-time items, the company earned 65 cents a share, just ahead of average analyst estimates polled by Thomson Reuters of 64 cents. Revenue for the three months ended June 30 climbed 11% to $26.6 billion from $24 billion a year ago, just short of the Streets view of $26.77 billion.
Leading the sales was strong performance in its pharmacy service segment, up 23%, and a modest 3.6% growth in its retail pharmacy. Same store sales climbed 2% during the period.
I'm very pleased with our second quarter results, which were at the high end of our guidance, said CVS chief executive Larry Merlo. While our Pharmacy Services business performed as expected, the Retail business exceeded our goals due to solid expense control and higher than expected generic utilization.
Macys said its long-term contract with Aetna and new activity resulting from its $1.3 billion acquisition of the Medicare prescription drug business of Universal American also contributed.
Reflecting an optimistic view, the company narrowed its fiscal 2011 non-GAAP earnings guidance to a range of $2.75 to $2.81 a share from its earlier view of $2.72 to $2.82. Analysts are looking for a profit of $2.78.