CVS Caremark Replacing Kraft in FOX50 Index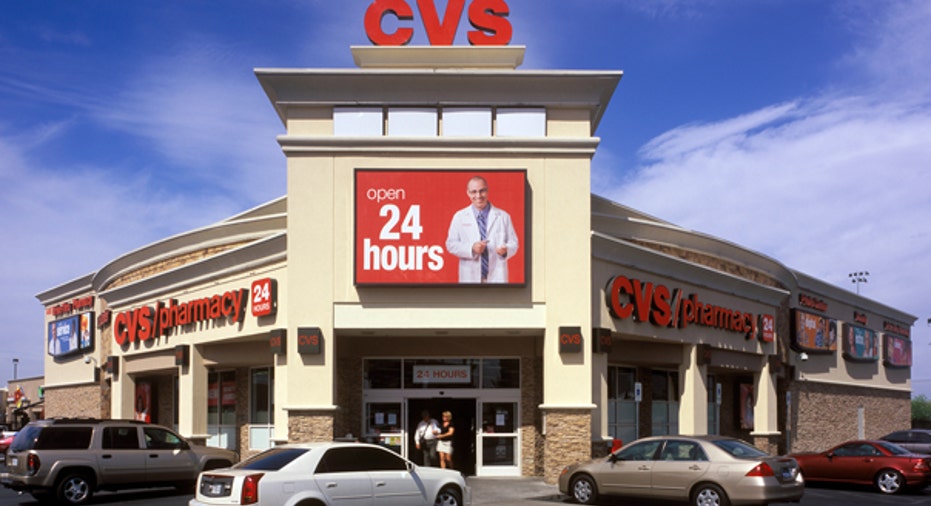 Health-care giant CVS Caremark (NYSE:CVS) replaced Kraft Foods (NASDAQ:KFT) in the FOX Business Network's FOX50 index at the close of trading Friday.
Kraft Foods, whose brands include Oreo cookies, Oscar Mayer meats and Maxwell House coffee, is splitting into two companies. One company will focus on snack products, while the other will manage the rest of its grocery brands.
CVS Caremark, which owns the CVS drug-store chain, has expanded into pharmacy medical benefits in recent years and seen its revenues grow accordingly.
The FOX50 is the business network's index of the largest and most popular American brands. It is designed to reflect which products and services Americans purchase, and, as such, is viewed as a useful snapshot of the American consumer.
The last major change to the index came in March of last year, when Ford (NYSE:F), J.P. Morgan (NYSE:JPM), UnitedHealth (NYSE:UNH), DuPont (NYSE:DD) and Pfizer (NYSE:PFE) were added.
The basket of 50 stocks was created in 2007 when the network was launched. It is up 18.2% so far this year.