Cutting Out Insurance: Monthly Memberships for Health Care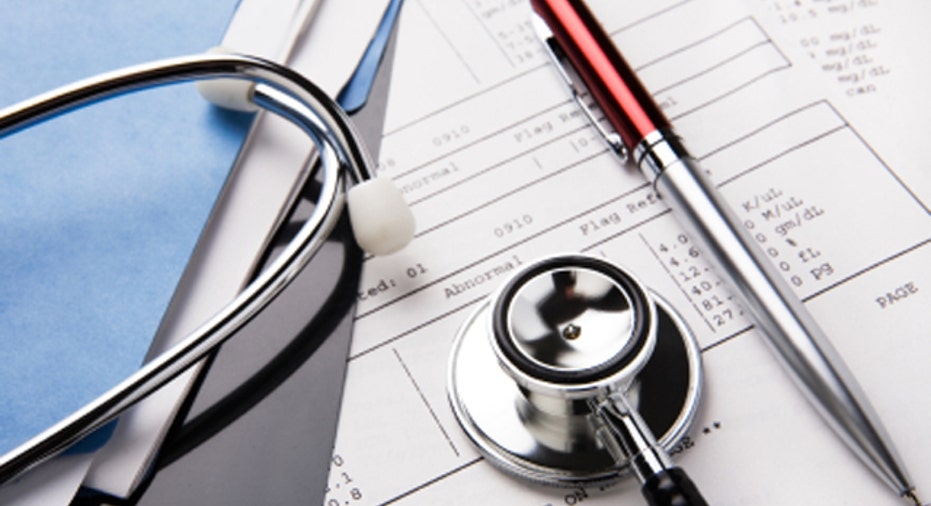 Paying to access a primary care doctor is becoming similar to paying for a gym membership.
With more companies requiring employees to carry more of their health insurance costs coupled with rising numbers of uninsured patients, doctors across the country are offering new monthly payment plans to provide care at a more affordable cost.
"What we are seeing in some areas is the emergence of direct contracting practices where you cut out the middle man and pay directly to the medical practice," says Glen Stream, president of the  American Academy of Family Physicians.  "The practice gets the advantage of predictable payments, and the patient gets a much more active role in purchasing health-care services."
Patients with these direct pay models pay a monthly fee for access to primary care doctors for checkups, wellness visits, treatment for acute illnesses and in some cases, help with managing chronic illnesses like hypertension or diabetes.  Some plans include discounts on prescription drugs, conduct X-rays on site and even have labs on the premise.
Read: How to Find Affordable Health Care
These payment plans almost never coverage surgeries, and according to Stream, it's not uncommon for people with insurance to use the services for basic primary care, prevention and wellness services.
"Both patients and doctors are stuck in dysfunctional systems where health costs go up, and health insurance costs more and covers less people," says Stream. He adds that these direct payment models provide affordable treatment while ensuring doctors can still make a living.
Weigh In: Have you experienced an increase to your health-care costs? Leave us a comment 
There are limitations to this model. For one, not all doctors offer direct payment models. According to 2010 survey conducted by the American Academy of Family Physicians, only 3% of respondents were practicing in a cash only, direct care, concierge, boutique, or retainer medical practice.
In some cases, the patient has to sign up for a year or longer contract-- similar to gym memberships—and if you are someone who doesn't use the doctor that much you may end up paying monthly for services you don't need.
"You have to have your eyes wide open when signing up," says Stream. And advises patients know their options for getting out of a contract under reasonable circumstances.
Read: Tips for Finding the Right Physician
At MedLion of Monterey, Calif. patients don't have to sign a long-term contract, but to prevent people for using the service only on an as-needed, short-term basis, the practice makes it more difficult for the patient to come back. Once you leave MedLion, you have to wait a year before rejoining.
MedLion charges patients a monthly membership fee of $59 for adults, $39 for seniors 65 and older and $19 for children under the age of 21. Under the plan, patients only have to pay $10 every time they come in for visit. The practice arranges for reduced fees for labs and imaging up to 50% off of insurance rates and helps in finding the lowest prices for medication, says M. Samir Qamar, founder and chief executive of MedLion.
"Patients save a lot this way," says Qamar, noting that typically a primary care office visit for people with insurance costs around $100. "If the patient doesn't have insurance they can't afford $100 and instead of coming in every month they will never go."
At Seattle-based Qliance the goal is to keep medical prices at or below the cost of a cell phone, says Erika Bliss, president and chief executive.  Patients pay anywhere from $49 to $129 a month for unrestricted access via office visits, email, text and even video conferencing.
Read: Free Money: Health Insurers Must Send Rebates This Year
The monthly fee includes routine and preventive care including vaccinations, routine blood tests, women's health care, pediatric care, broken bones and ongoing management of chronic illness.  Qliance has on-site X-rays, laboratory and free first fill prescription drug dispensary. Office visits are typically 30 minutes to 60 minutes in length and the practice offer extended hours and is open seven days a week.
"It's a superior way to deliver primary care," says Bliss. "We make it available for the majority."