Cut Your Health Care Costs With These 4 Websites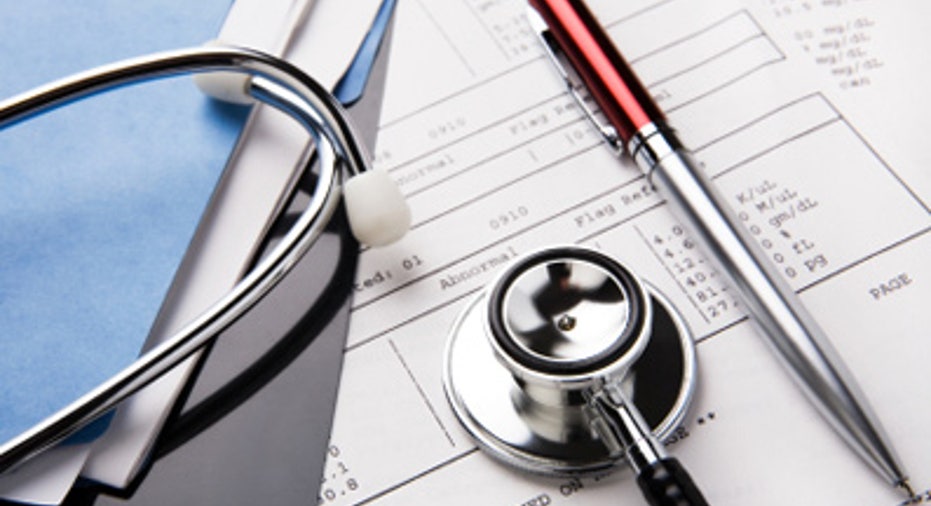 Health care costs have been steadily increasing and weighing more heavily on consumers' budgets as employers scale back coverage and force employees to cover more of expenses.
Consumers can cut the costs associated with care by shopping around for the best prescription drug plans, insurance rates and plans. From websites that offer discounts on drugs to ones that tell you the actual cost of surgeries, here's a look at four sites that may help you and your bank account a little bit healthier.
HealthWarehouse.com
This site targets uninsured and underinsured individuals and sells generic medications at what it claims are below typical prices.
The site is Verified Internet Pharmacy Practice Sites accredited Website (VIPPS), which means it meets certain standards including selling FDA-approved drugs and adheres to certain privacy policies. It sells more than 300 prescription drugs for $3.50, and offers free shipping. Shoppers can not only get prescription drugs, but also pet medicine, over-the-counter drugs and medical supplies.
The Cincinnati-based company says it is able to sell drugs at a discount because it buys directly from the manufacturer and doesn't have the overhead costs of a brick and mortar drug store.
Healthcare Blue Book
Mimicking Kelly Blue Book that shows users the book value of a vehicle,  Healthcare Blue Book lets consumers search to find the fair cash price of a service or product.
The company claims the prices it posts represent the amount that many providers accept from insurance companies and is typically less than the billed amount. Healthcare Blue Book determines the fair price using billing and medical payment data, and is usually the average amount providers in a given area accept as payment from an insurance company.
Searching for fair prices is simple: Users type in search terms related to the service or treatment to get fair prices, and can narrow their search by ZIP code.
Dentalplans.com
Many health care plans don't cover dental costs, which can be a hefty expense if paying out of pocket. Dentalplans.com works with dentists to offer consumers access to 30 discount dental plans for as much as 60% off some procedures.
The company claims its plans have no annual limits on the discounts, most plans activate in three business days and some of the plans even include discounts on cosmetic dentistry and orthodontics.
Simplee
Keeping tabs on medical expenses and bills can be overwhelming, leaving patients with little time to ensure the bills are accurate. That's where Simplee.com comes in: The site allows users to store all of your health records securely online since it is compliant with the Health Insurance Portability and Accountability Act (HIPAA).
Users can customize their homepage with a dashboard displaying total medical spending, deductible status and balances for FSA or HSA accounts. Simplee will even alert users if it finds calculation errors in any medical bills and will provide a snapshot of medical spending across all of plans. It identifies the most-used medical services and doctors to what procedures and services may or may not be covered.