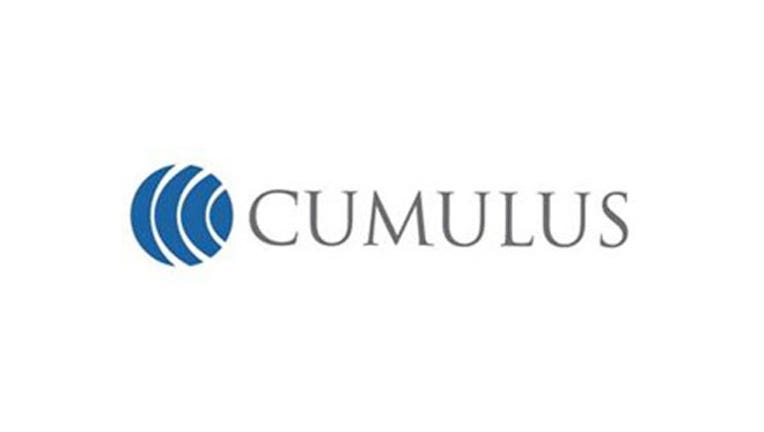 Cumulus Media (NASDAQ:CMLS) unveiled on Friday a $260 million cash deal to acquire Dial Global, one of the nation's largest syndicators of radio programming, in an effort to compete with larger rival Clear Channel Communications.
The deal is subject to approval by federal antitrust regulators. If approved, the transaction is expected to close by the end of this year, the companies said.
In order to finance the transaction, Cumulus is selling 53 radio stations in 12 small markets to Townsquare Media for $238 million in cash. The company is also swapping 15 stations in small- and mid-sized markets with Townsquare in exchange for five stations in Fresno, Calif.
That leaves Cumulus with around 440 stations, compared to Clear Channel's 800 stations.
The proposed combination of Cumulus and Dial Global creates a smaller competitor to industry leader Clear Channel and its Premiere Networks, which syndicates programs for some of the biggest names in talk radio such as Rush Limbaugh, Sean Hannity and Glenn Beck.
Dial Global produces popular sports radio coverage for the National Football League, NCAA sports and others. It also syndicates NBC News Radio and talk shows by Dennis Miller and Herman Cain.
"These transactions give us the necessary scale to provide the marketing and enterprise solutions our advertising and affiliate partners require," Lew Dickey, CEO of Cumulus, said in a statement. "Our goal is to be the leading producer of premium audio content distributed through multiple platforms while continuing to build our broadcast platform in the top 100 U.S. markets."
While Cumulus is still a distant second to Clear Channel, the company made big strides when it struck a $2.4 billion deal in 2011 for Citadel Broadcasting. The deal price was 10 times Cumulus's market value at the time. Cumulus is now valued at around $915 million.
Shares of Cumulus were halted before Friday's opening bell. The stock closed Thursday at $4.70, up 76% on the year.