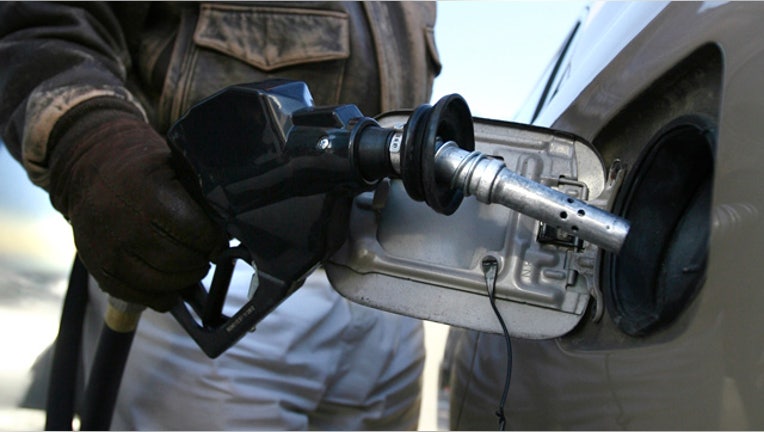 Oil prices rose on Wednesday after U.S. government data showed domestic fuel stocks fell much more than expected last week, while a decline in imports limited a rise in crude inventories.
U.S. crude oil stocks rose by 2.8 million barrels, their third straight weekly gain, dwarfing analyst forecasts that they increased by 2.1 million barrels.
The stock build emerged even though crude imports fell by 1.25 million barrels per day, the biggest weekly decline since January, but the inventory rise came in well below industry data that showed a 6.6-million-barrel increase.
Refinery utilization unexpectedly fell nearly 2 percentage points to 83.8 percent of capacity, the data from the Energy Information Administration showed -- another factor that helped keep crude inventories higher.
U.S. gasoline stocks fell 4.3 million barrels and distillate stocks, which include heating oil and diesel fuel, slid 4.0 million barrels -- both much above forecasts.
"The large refined product drawdowns and decline in crude oil imports combined to produce a bullish report," said John Kilduff, partner at Again Capital LLC in New York.
By 12:20 p.m. EDT (1620 GMT), ICE Brent crude for May delivery traded in London up 46 cents at $120.34 a barrel, after falling as low as $119.05, the lowest since Feb. 17. On Tuesday, the contract fell 2.27 percent, front-month Brent's biggest one-day percentage loss since Dec. 14.
U.S. May crude was up $1.55 at $102.57 a barrel, narrowing Brent's premium to U.S. crude <CL-LCO1=R> to $17.77, from $18.86 on Tuesday. U.S. May crude settled down $1.44 at $101.02, an eight-week low, on Tu esday. (Additional reporting by Robert Gibbons in New York and Alex Lawler in London; Editing by Dale Hudson)