CrossFit's Billion-Dollar Business Secrets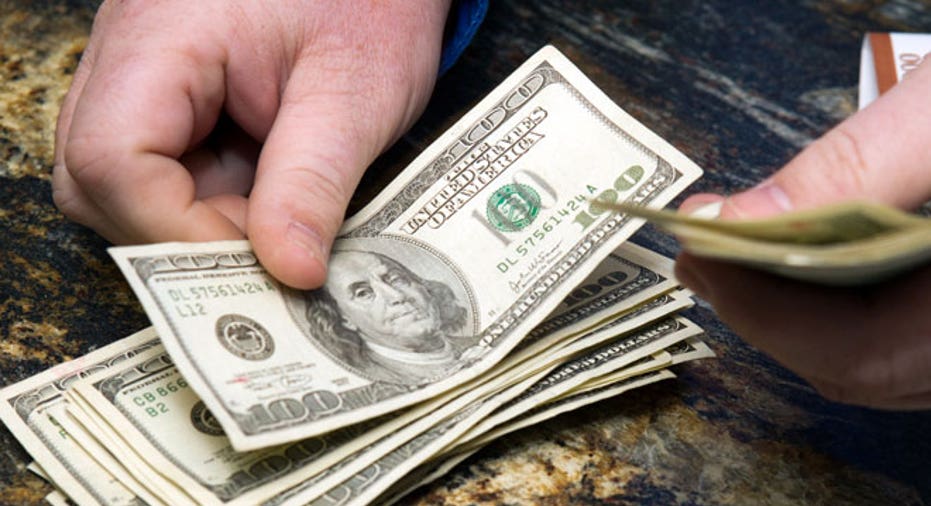 Can you turn away sales opportunities and still double your revenue? CrossFit founder Greg Glassman says yes. And when it comes to young grads, entrepreneur Bryan Burkhart has plenty advice on what to avoid after college.
Should you move? Entrepreneur says a startup's location may be a big factor in its ability to attract talent.
Advice to grads: An entrepreneur shares his advice in The New York Times to recent graduates about what not to do post-college.
Building an empire: Inc.com on how CrossFit founder Greg Glassman is turning away opportunities to make money – but is still on track to double the company's revenue this year.
Lean in: YFSEntrepreneur interviews Kathryn Finney, whose social enterprise aims to increase the presence of women and minorities in the digital space.