Creditors Back Kodak's Chapter 11 Exit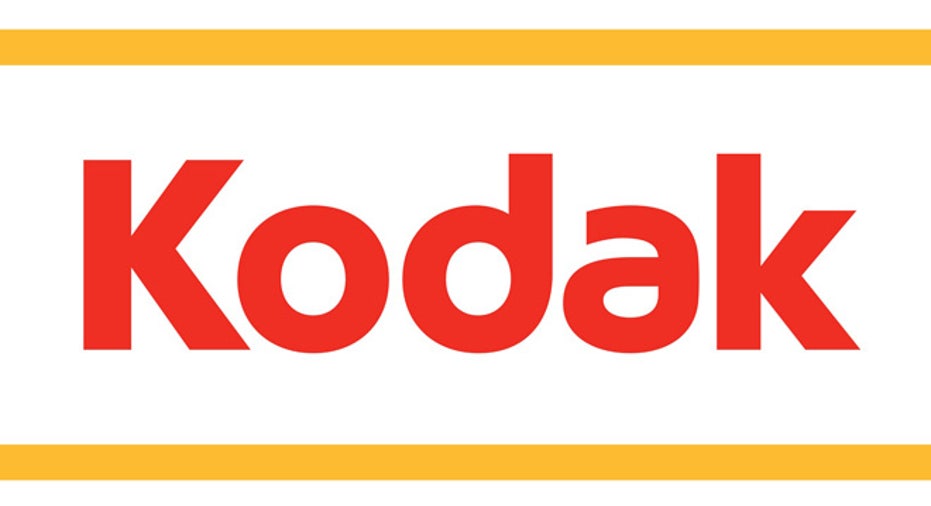 A federal bankruptcy judge rejected a bid by Eastman Kodak Co (OTCMKTS:EKDKQ) shareholders to set up a committee to represent their interests, and the company won the backing of creditors for its reorganization plan as it prepares to seek court approval next Tuesday to emerge from Chapter 11.
U.S. Bankruptcy Judge Allan Gropper in Manhattan on Thursday said there was no evidence that Kodak or its creditors were "hiding value" from shareholders, who under the proposed reorganization would lose their investments.
He also said the costs of setting up an official shareholder committee, which like Kodak's committee of unsecured creditors would have negotiating powers, are "unreasonable" in light of the possible benefits.
Appointing a committee "would delay the possibility of any distribution and possibly result in the loss of the debtors' exit and reorganization financing, to the detriment of Kodak's thousands of creditors," Gropper wrote.
The Rochester, New York-based company filed for protection from creditors in January 2012 amid high pension costs, and after being too slow to embrace digital technology.
In a court filing late Thursday afternoon, Kodak said all classes of eligible creditors voted in favor of its Chapter 11 plan. This included support from creditors holding 77.9 percent of the general unsecured claims that were counted.
Kodak has said it hopes to leave bankruptcy by the end of September. "Our creditors have clearly told us we have the right strategy," Chief Executive Antonio Perez said in a statement.
Wayne Greenwald, a lawyer for the objecting shareholders, said in a phone interview: "I have no doubt that the members of the ad hoc committee are disappointed." He said no decision about an appeal has been made.
The U.S. Trustee opposed creating a shareholder committee, but has also made objections to Kodak's proposed reorganization plan. Gropper will hold an August 20 hearing to consider approving the plan.
'HEARTFELT' LETTERS
Upon emerging from Chapter 11, Kodak plans to focus on commercial imaging, after having sold its digital imaging patent portfolio for $527 million and its personalized imaging and document imaging businesses for $650 million.
Its bankruptcy capped a protracted plunge for the company founded in 1880 by high school dropout George Eastman, who invented the hand-held camera and rolled photographic film. Kodak's market value had topped $31 billion in the mid-1990s.
At a June 25 hearing, Gropper expressed sympathy for Kodak shareholders, and said he had received "heartfelt" letters from some of them.
But he noted that even unsecured creditors, who under bankruptcy law are entitled to recover before shareholders, may receive only 4 to 5 cents on the dollar.
Some shareholders "are apparently convinced that it cannot be possible that the company in which they invested has fallen so far," he wrote.
"However, (Kodak's) creditors, who include employees who may have lost their jobs, retirees who worked for Kodak for their entire careers, and small suppliers who may have been dependent on Kodak for their business, will also suffer great losses," he wrote. "These creditors did not take an investment risk when they contracted with Kodak, and under the bankruptcy code they are entitled to recover before the shareholders."
The case is In re: Eastman Kodak Co et al, U.S. Bankruptcy Court, Southern District of New York, No. 12-10202.
(Editing by Leslie Gevirtz and Matthew Lewis)