Credit Union Regulator Sues JPMorgan, RBS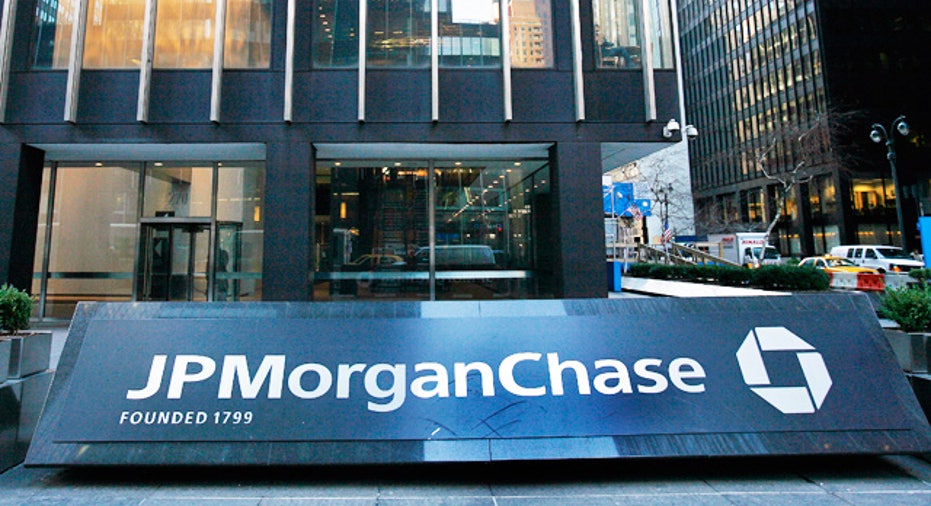 The U.S. credit union regulator said it filed lawsuits against J.P. Morgan Securities and RBS Securities, alleging misrepresentation of investment vehicles backed by mortgages.
The National Credit Union Administration said the lawsuits involve damages in excess of $800 million and are related to the failure of five corporate credit unions.
The agency said in a statement on Monday that it may file more lawsuits in an effort to recover billions of dollars in losses related to the failure of these institutions.
``NCUA's legal actions are based on ongoing investigations of individuals and entities responsible for selling these securities to the failed institutions,'' said NCUA Board Chairman Debbie Matz. ``By these actions we intend to hold responsible parties accountable.''
J.P. Morgan declined to comment. A representative of RBS was not immediately available.
The lawsuits, filed in U.S. District Court in Kansas, allege that the firms made ``numerous misrepresentations'' in the offering documents for the securities.
``These misrepresentations caused the corporate credit unions that bought the notes to believe the risk of loss associated with the investment was minimal, when in fact the risk was substantial,'' NCUA said.
Corporate credit unions are the retail credit union's credit union, providing services including lending, and check and payment clearance services.
The wholesale credit unions have experienced more troubles than their retail counterparts because they did not face the same restrictions on permitted investments, leading to big losses during the financial crisis.
The NCUA seized three large corporate credit unions in 2010 after seizing two in 2009.
The five institutions are Members United Corporate Federal Credit Union of Warrenville, Illinois; Southwest Corporate Federal Credit Union of Plano, Texas; Constitution Corporate Federal Credit Union of Wallingford, Connecticut; U.S. Central Corporate Federal Credit Union of Kansas and Western Corporate Federal Credit Union of California.
The NCUA said in September last year that the five had $50 billion in troubled assets on their books that the agency would try to sell.
Matz said then the seizure will ultimately cost the industry between $7 to $9 billion and NCUA will collect this amount from credit unions over the next 10 years.
Any money recovered by the lawsuits would go toward reducing this cost, the regulator said. (Reporting by Dave Clarke; Editing by Tim Dobbyn)