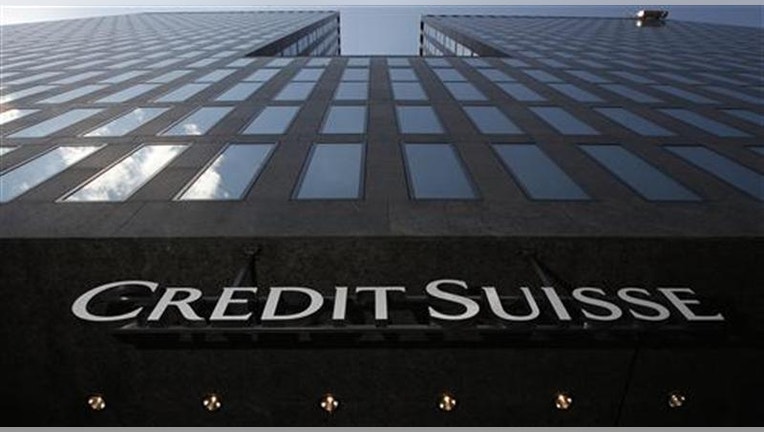 Credit Suisse said on Tuesday it was winding down its commodities trading to focus its resources on more profitable areas of its business.
In presentation slides accompanying the bank's second-quarter earnings, Credit Suisse said it expected to achieve roughly $75 million in savings from the move and reduce risk-weighted assets by $2 billion.
"We've really for the last close to a year now been actually reducing our capital in (the macro) business as well as our expenses," Chief Executive Brady Dougan said in a video interview accompanying Credit Suisse's earnings release.
"We have now taken additional steps during the course of the second quarter to actually have made a decision to exit the commodities business."
The bank's Chief Financial Officer David Mathers told reporters in a call following the earnings that Credit Suisse was a relatively small house in commodities with quite a lot of fixed costs against it, and it was therefore appropriate to exit the business. He did not comment on how many employees would be affected by the move.
Credit Suisse joins the likes of Deutsche Bank, JPMorgan and Barclays that are either exiting or significantly downsizing their activities in commodities.
In its second-quarter results, Credit Suisse reported its biggest quarterly loss since the collapse of Lehman Brothers in 2008, due to a 1.6 billion Swiss franc ($1.78 billion) charge taken following a May settlement with U.S. authorities over tax evasion charges.