Credit Suisse: Apple to Soar to $500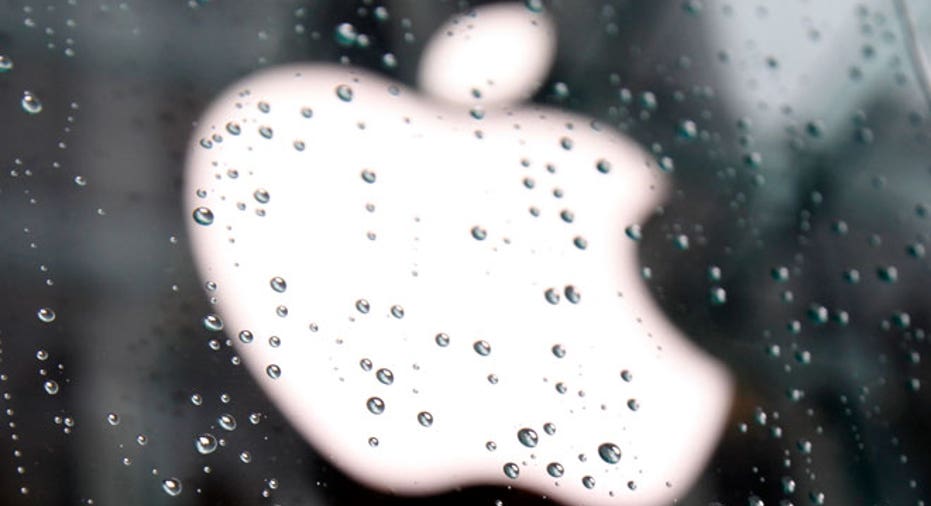 Just a day after Wall Street hit Apple (NASDAQ:AAPL) with a rare downgrade, analysts at Credit Suisse slapped a $500 price target on the tech darling.
According to MarketWatch, Credit Suisse kicked off coverage of Cupertino-Calif.-based Apple with an "outperform" rating and a bullish $500 price target.
"We conclude that Apple should be able to deliver outsized revenue/earnings growth of 50%/46% over the next two years, which is significantly ahead of consensus expectations, given a sustained competitive advantage in software, hardware and services/apps ecosystem," analyst Kulbinder Garcha wrote in the research note.
The $500 price target is well above consensus price targets on Wall Street and would translate to a surge of more than 50% from Wednesday's close of $330.01 for Apple, which is the world's largest tech company. According to Thomson Reuters, the average 12-month price target is $422.53.
Shares of Apple rallied 2.14% to $337.08 in the wake of the Credit Suisse note, outpacing a gain of 1.5% in the S&P 500 futures.
For the better part of the past two years, Apple has been the darling of the tech world, churning out popular and innovative products like the iPad and accelerating its growth despite health problems from its CEO Steve Jobs.
However, Apple received a negative review on Wednesday as JMP Securities downgraded its stock to "market perform" from "market outperform" due to a sales slowdown at its largest Asian contract manufacturer, lofty price tag and concerns about Japan.
"There's a risk of complacency. The sell-side has gotten itself into a game of one-upmanship," Alex Gauna of JMP Securities wrote in the note. Investors "should make sure that they're comfortable with the situation ... especially since there's just so much uncertainty right now."
Slammed by the downgrade and a broad retreat on Wall Street amid fears about Japan's crisis, Apple's stock shed $14 billion of market value by dropping 4.5% to $330.01 on Wednesday.