Credit Card Interest Rates Unchanged After Thanksgiving Holiday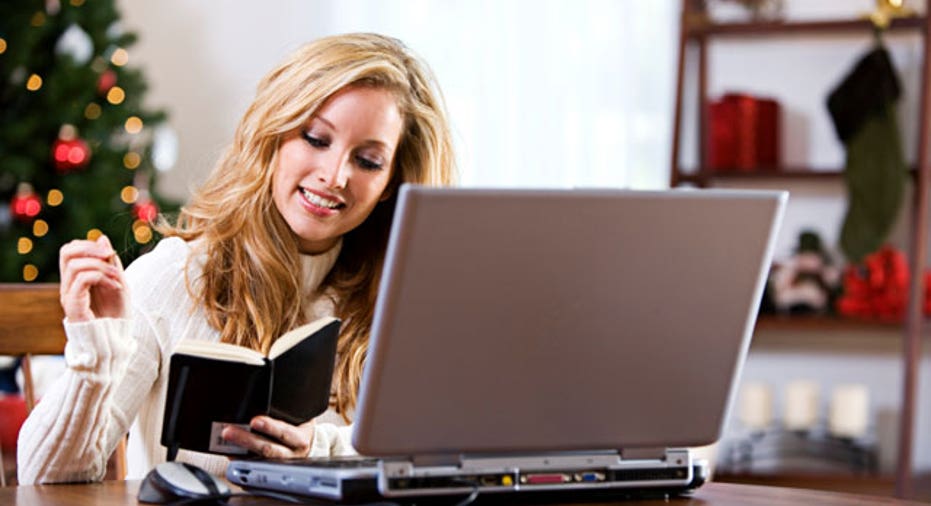 Banks, apparently still shaking off their tryptophan drowsiness, left interest rates on credit card offers unchanged this week.
The national average annual percentage rate on new credit cards remained at 14.74% following the Thanksgiving holiday, according to CreditCards.com's database of card offer information.
It may have been the bird: After a flurry of activity that pushed rates to record highs earlier this month, card issuers took a post-turkey holiday from rate adjustments. APRs for new credit cards have increased six out of the past 10 weeks, before declining for the past two weeks.
Shoppers don't slumber But that overall rise in APRs doesn't appear to be dissuading shoppers. The International Council of Shopping Centers and Goldman Sachs reported that sales at stores open at least one year increased 3.5% during the week ended Nov. 27, as consumers took advantage of Black Friday sales in the wake of the economic downturn.
Some of that shopping may be due to renewed confidence on the part of consumers.
The Federal Reserve's Beige Book released Wednesday saw a generally positive outlook for consumer spending this holiday. The Beige Book is the Fed's periodic, anecdotal survey of economic conditions in its 12 regions. Overall, "the economy continued to improve, on balance," the report stated.
The Conference Board, an independent research association, also found consumers in a somewhat better mood: It announced Tuesday that the consumer confidence index climbed to 54.1 in November from 49.9 in October.
"Consumer confidence is now at its highest level in five months, a welcome sign as we enter the holiday season. Consumers' assessment of the current state of the economy and job market, while only slightly better than last month, suggests the economy is still expanding, albeit slowly," Lynn Franco, director of the Conference Board Consumer Research Center, said in a press release. "Expectations, the main driver of this month's increase in confidence, are now at the highest level since May."
Delinquencies downAgainst that backdrop, credit cardholders are also increasingly repaying their loans. According to Moody's Investors Service, the rate of credit card delinquency -- or accounts that are at least 60 days late -- fell to 4.51% in October from 4.65% the month before. The October change marked the 12th consecutive month of lessening delinquencies, with Moody's citing an improving economy and better job market for the ongoing improvement.
More from CreditCards.com: