Credit Card Interest Rates Remain Unchanged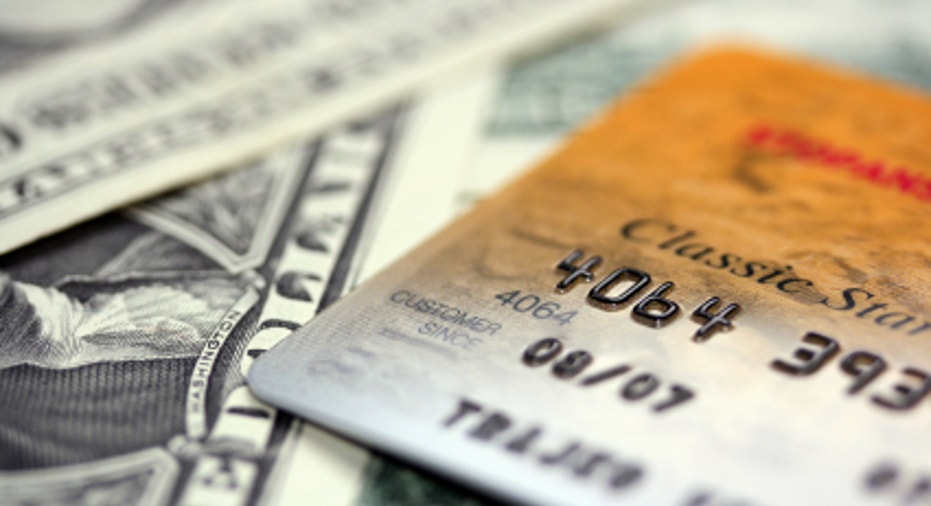 Interest rates on new credit card offers stayed put for the second straight week, according to the CreditCards.com Weekly Credit Card Rate Report.
The national average annual percentage rate (APR) on new card offers remained unchanged at 14.91% Wednesday.
None of the cards that CreditCards.com tracks featured offer changes this week. That includes changes to promotional balance transfer offers and promotional APRs.
Issuers have left card offers alone for much of 2012. In previous years, issuers tinkered with the terms of their credit card offers much more often. For example, they regularly experimented with new promotions, such as lengthening the interest-free period on a balance transfer offer, and frequently altered interest rates.
In the past year, however, the national average APR has moved just 11 times since Jan. 1, 2012. By contrast, the national average moved 24 times during the same period in 2010.
Issuers gain new way to target potential customers
Despite the relative lack of movement on credit card offers that are issued online, issuers are still actively going after consumers.
Issuers mailed more than 632 million credit card offers in the first quarter of 2012, according to research on credit card mailings by Ipsos Competitive Tracking Services. Meanwhile, more than 9 million new credit card accounts were opened during the same period, according to Equifax's National Consumer Credit Trends Report.
Traditionally, issuers often consider a consumer's credit score before they mail an offer. Now, issuers have access to a new type of credit score designed to help credit card marketers decide which consumers to target.
Dubbed the True In-Market Propensity (TIP) Score by Equifax, the score is supposed to give marketers deeper insight into whether a consumer is likely to accept a pre-screened credit card offer. The score also estimates a consumer's likelihood to borrow using a credit card and how likely the consumer is to pay his or her credit card bills on time.
"As the economy continues to recover and U.S. consumers' debt position improves, card issuers are now beginning to ramp up their direct marketing efforts," said Scott Waid, Equifax's Senior Vice President of Product Innovation and Management in a press release accompanying the score's announcement. "However, issuers are monitoring the return on investment of their marketing budgets much more closely than they had pre-recession. TIP Scores provides the most direct route to help card issuers achieve their marketing goals by more clearly identifying and targeting those select consumers with the highest true propensity to accept their offer."
Missed credit card payments continue to drop
Meanwhile, issuers' balance sheets are also healthier this summer, thanks to fewer consumers missing payments on their credit cards. As a result, issuers have more flexibility to go after a broader range of new customers.
Missed payments on most loan types decreased in June, according to the S&P/Experian Consumer Credit Default Indices. That includes missed payments on bank cards, which dropped by 38 basis points (0.38%). As a result, consumer defaults on bank cards reached their lowest levels since 2007.
"There is only positive news in June's numbers," said David M. Jones, Managing Director and Chairman of the Index Committee for S&P Dow Jones Indices in a statement. "In the past three years, households have come a long way in repairing their balance sheets. Looking across our 10 headline indices, only one -- bank cards -- shows default rates above 2.5% and even those are close to their eight-year historic low."