Credit card applications drop at Wells Fargo in February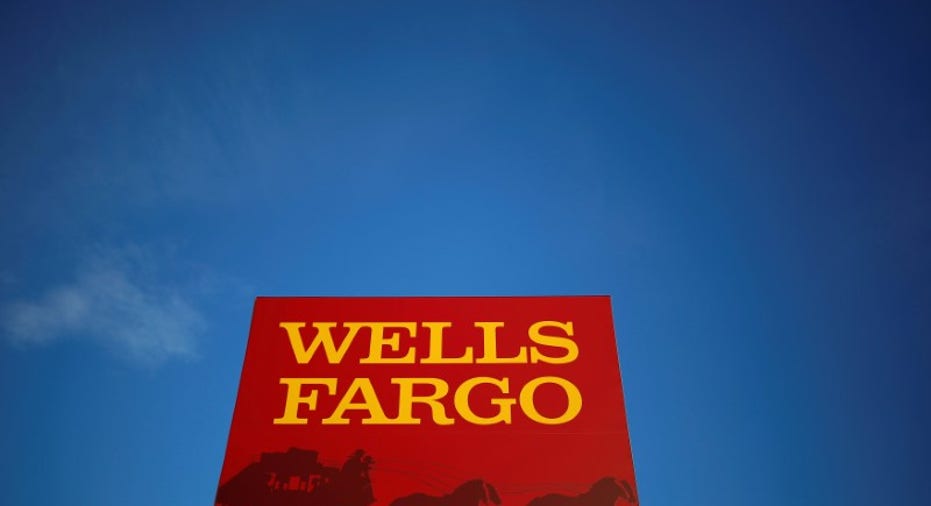 Wells Fargo & Co saw a drop in consumers opening checking and credit card accounts in February, the bank said on Monday, marking the sixth straight month of decline since a sales scandal rocked the bank last year.
Consumers opened 3 percent fewer checking accounts from January, and 43 percent, or 0.3 million, fewer compared with February 2016, according to a company statement.
Requests for new credit cards saw a 4 percent monthly decline and a 55-percent drop on a yearly basis, its highest rate since illegal sales practices at its retail branches surfaced in September 2016.
"It will take time for us to work through the changes we are making in our business, but we remain focused on strengthening our relationships with existing customers and building new ones with potential customers," Mary Mack, Wells Fargo's head of community banking, said in the statement.
Wells Fargo has been reporting each month on customer activity at its branch banking unit since it reached a $185 million settlement with regulators in September over creating as many as 2.1 million accounts in customers' names without their permission.
The third-largest U.S. bank has since encountered more government probes and lawsuits, and its board recently said an internal review may uncover more problematic accounts.
Overall branch interactions fell 1 percent from January and were down 11 percent on a yearly basis.
"After factoring in day count differences, February trends were generally similar to January's and were within our expectations," Mack added.
(Reporting by Tina Bellon; Editing by Bernadette Baum)