Creating Diverse Workforce Requires Strategic Hiring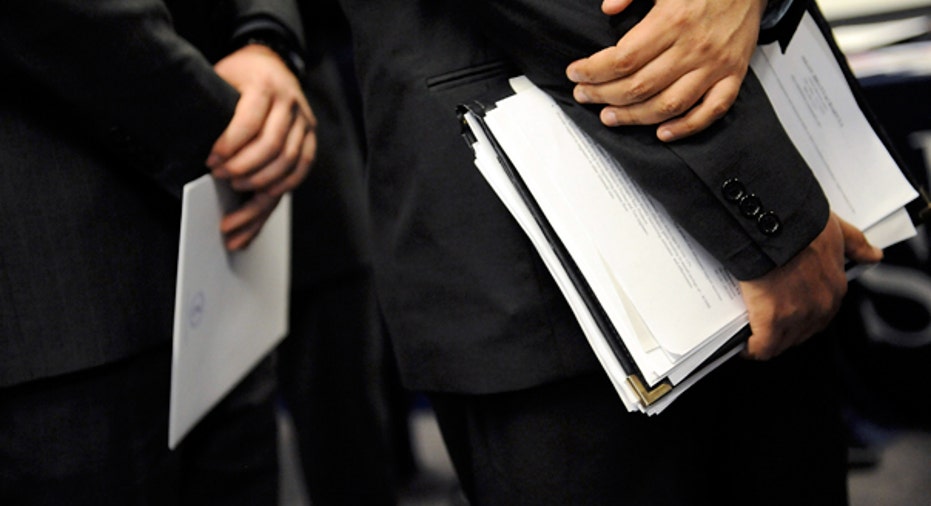 While the overwhelming majority of executives feel diversity in the workplace improves a company's performance, only some are taking the steps needed to ensure it exists, new research shows.
A study by the Korn/Ferry Institute revealed that 96 percent of executives worldwide believe having a diverse and inclusive workforce can improve employee engagement and business performance. However, while the poll shows attitudes are positive, it also shows enterprises need to do more to promote inclusion.
"We are encouraged that nearly all of the executives surveyed recognize having a diverse and inclusive workplace gives them a strategic advantage in the marketplace," said Oris Stuart, a senior partner in Korn/Ferry Leadership and Talent Consulting. "At the same time, there's work to do in holding managers and leaders accountable and creating incentives."
While 72 percent of those surveyed said their organizations have diversity and inclusion programs, less than 25 percent said their firms give senior executives financial incentives to promote inclusion.
"It is also interesting that although 52 percent of those surveyed said management performance appraisals include a component for effectively managing diversity, it is only influencing executive compensation in 23 percent of their organizations," Stuart said. "That's a problem."
Stuart said the study's results are very much in line with what he has seen in the marketplace.
"This survey shows we have made a positive start in building diversity and inclusion, but still have a long road ahead," he said.
The research was based on surveys of more than 400 executives worldwide.
Originally published on BusinessNewsDaily.