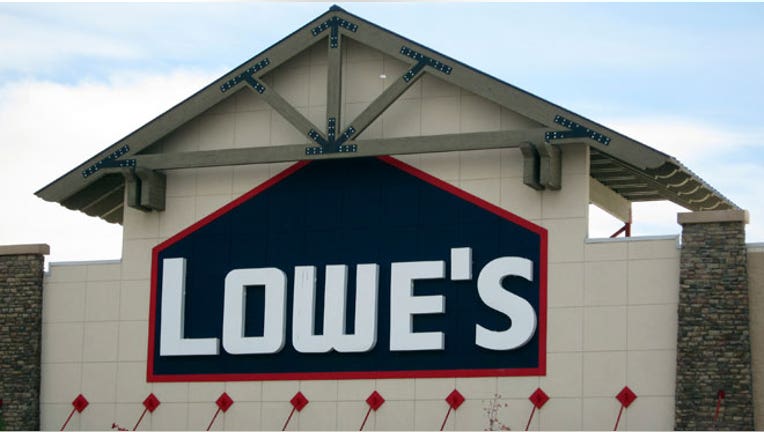 With its proposal to acquire most of Orchard Supply Hardware Stores (NASDAQ:OSH), Lowe's (NYSE:LOW) could be positioning itself to sell well-known Sears Holdings (NASDAQ:SHLD) brands at its namesake home-improvement stores.
The addition of Craftsman and Kenmore products would give Lowe's more ammunition to compete with Home Depot (NYSE:HD). Lowe's has lagged behind its rival, recently reporting same-store sales that fell 0.7% versus Home Depot's 4.8% growth.
A spokesperson for Lowe's didn't rule out the possibility but cautioned that it's "too soon to know" whether the pending acquisition of Orchard, which was spun off by Sears in 2012, would allow the company to carry Craftsman and Kenmore products.
Lowe's does anticipate that those Sears brands will remain at Orchard stores.
"It is Orchard and Lowe's desire for Orchard to continue to sell those brands," the spokesperson said.
An Orchard representative did not respond to a request for comment. Sears said it "can't speculate about the future."
On Monday, Orchard filed for Chapter 11 bankruptcy protection, and Lowe's stepped in with a bid to take over a majority of the West Coast chain.
Lowe's is the stalking horse, or lead bidder, and potential buyers will be able to submit higher bids at a bankruptcy auction. The home-improvement retailer, which plans to operate Orchard as a standalone business, offered $205 million in cash for at least 60 of the hardware chain's stores.
"Strategically, the acquisition will provide us with immediate access to Orchard's high density, prime locations in attractive markets in California, where Lowe's is currently underpenetrated, and will enable us to participate more fully in California's economic recovery," Lowe's President and CEO Robert A. Niblock said in a statement Monday.
Orchard operates 89 hardware and garden stores in California and two in Oregon, although it's seeking permission from bankruptcy court to immediately close eight underperforming stores.
The company will present the bid from Lowe's in bankruptcy court on Aug. 14 and hopes to complete a sale within 90 days.
Orchard released a separate statement Wednesday to caution shareholders that it expects to fall short of fulfilling obligations to bondholders. Therefore, the company said, equity holders will likely lose their entire investment.
Shares tumbled 59% to 71 cents in late afternoon trading. Lowe's was down 38 cents at $41.08, while Sears was trading 1.2% lower at $46.50.