Crafting an Attractive Executive Summary for Angel Investors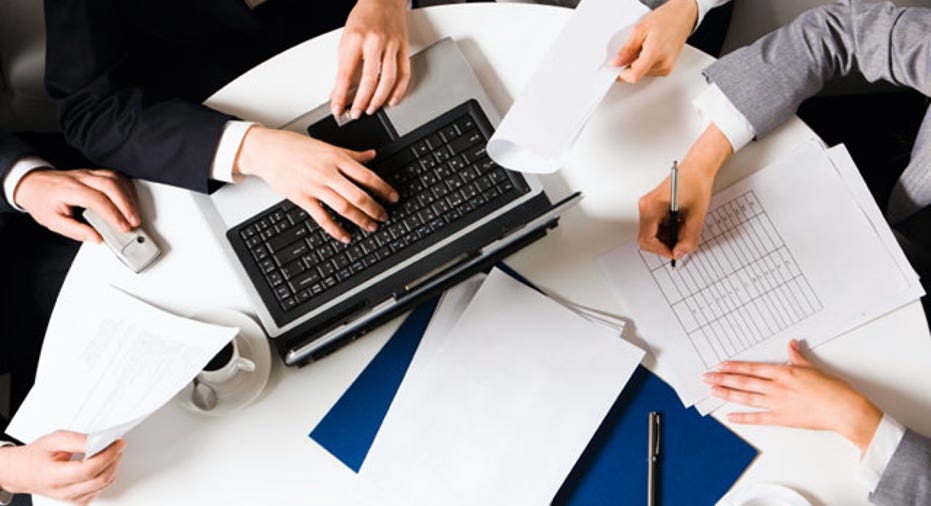 Q: I'm writing an executive summary to apply to present to a local angel investment club. What are the components of a business plan executive summary that would help me appeal to angel investors?
A: It is often said that people develop lasting impressions within the first 10 seconds of meeting someone new. The same can be said for individuals who read executive summaries. Harsh but true— if the first page of the document fails to stimulate interest; the potential investor will just click elsewhere or move on to another entrepreneur's executive summary.
While I appreciate that this is sobering to entrepreneurs, the good news is anyone can prepare a persuasive document. It's more about content choices than style. Big words and long snake-like sentences are not required.
Before we review how to prepare three-to-five pages of brilliance, it's important to consider the expectations of your target audience. In my experience there are two types of angel investors: "sophisticated angels" and what I like to call "sideline angels." 
Sophisticated angels are generally active in the venture finance community and make at least one venture investment a year. These angels understand the current deal climate (meaning they won't overpay to invest in your company) and will scan your executive summary quickly for proven points of investment promise much like a skilled venture capital fund manager. You could easily call sophisticated angels the "speed daters" of angel investing because they know exactly what they want before committing time to learn about a company.
Sideline angels tend to be in and out of the venture market or simply want to help family members start a business. Whereas sophisticated angels emphasize management experience and how they will get new products to market with the least amount of competitive risk, sideline angels focus on the innovative attributes of a new product and achieving first-market advantage.
My recommendation is to write the executive summary for sophisticated angels. Within the first four paragraphs describe your business purpose and why it solves important growing market needs. Remember that this document is a summary, so use statistics selectively.
Save space by avoiding lengthy emotional appeals about market need, deep technical jargon, Dilbert cartoons, exaggeration and language like "the children are our future." The point is to get to the point.
Next, highlight if members of your management team previously worked for other successful startup companies, quarterbacked similar development projects or have been top revenue producers at larger companies. Angels are drawn to patterns of accomplishment. If your team consists of rookies, consider engaging credible key advisors to fill in management gaps.
State the amount of money you will need to reach critical milestones and how management will spend this money. Raw startups should attach 24-month detailed financial projections. More advanced companies should attach three-to-five year projections.
Other points of emphasis include why targeted customers will buy your solution, evidence of cost-saving benefits to customers; intellectual property protections; prior funds raised, and key partnerships that can speed market entry. Information on competitors who have been recently bought out for large sums is always memorable to angel investors.
I'm frequently asked what entrepreneurs forget to include in their executive summaries Surprisingly, it is simple contact information. Executive summaries that are lifted out of larger business plans and sent around as a stand-alone summary document often omit the CEO's phone number and address. So make it easy for investors. Tell them where to call and where to send checks!
Susan Schreter is a 20-year veteran of the venture finance community and small business policy advocate. Her educational work is dedicated to improving startup longevity and operating performance in rural, urban and suburban America. She is the founder of www.takecommand.org, a community service organization that offers the largest centralized database of startup and small business funding sources in the U.S. Follow Susan on Twitter @TakeCommand.