Cox Reacquires 25% Stake in AutoTrader for $1.8B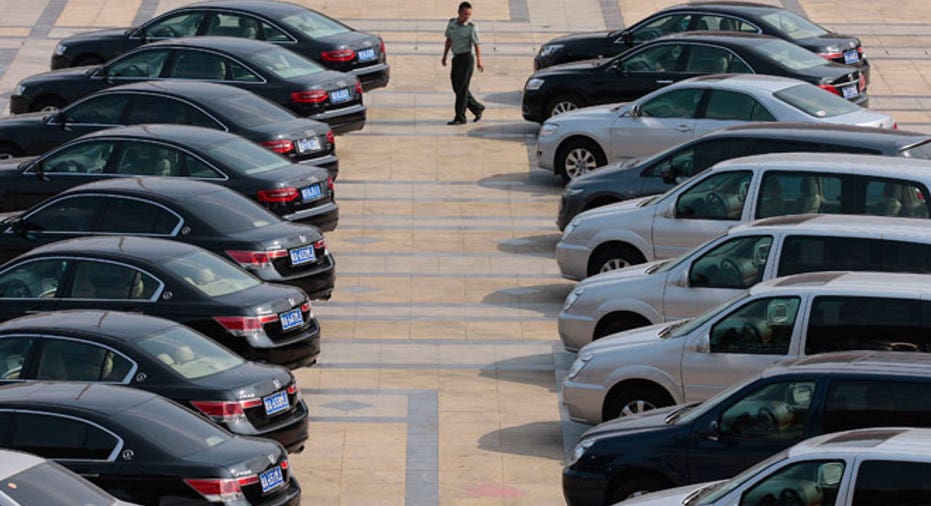 Cox Enterprises unveiled a deal on Friday worth $1.8 billion to buy back its 25% stake in AutoTrader Group from private-equity firm Providence Equity Partners.
The transaction gives Cox control of 98% of AutoTrader, the largest digital automotive marketplace in the U.S. that includes Kelley Blue Book, Haystak Digital Marketing and HomeNet Automotive.
Providence had acquired the 25% stake in Atlanta-based AutoTrader in 2010.
A person familiar with the matter confirmed that the deal announced on Friday was worth $1.8 billion. Including a $100 million dividend paid by AutoTrader to Providence, the private-equity firm generated a return of about three times its investment.
The latest transaction implies a total valuation of AutoTrader of about $7 billion.
Cox, which is also based in Atlanta, declined to disclose the terms of the transaction, citing the fact it is a private company. Providence declined to comment.
"We are confident we will continue to lead the way in connecting automotive dealers with the car-buying public," Cox CEO John Dyer said in a statement. "We have greatly appreciated Providence's strong contributions to the company's exceptional performance as a partner in this growth."
AutoTrader has made a number of acquisitions since the 2010 deal, including buying Kelley Blue Book, vAuto and VinSolutions. The group now touches 62% of in-market automotive shoppers, the companies said.
"Through strategic acquisitions and the introduction of dealer software solutions, they have advanced the original vision of the company and created a game changer," said Michael Dominguez, managing director at Providence.