Cowboys owner Jerry Jones is hurting the NFL: Fmr. Miami Marlins pres.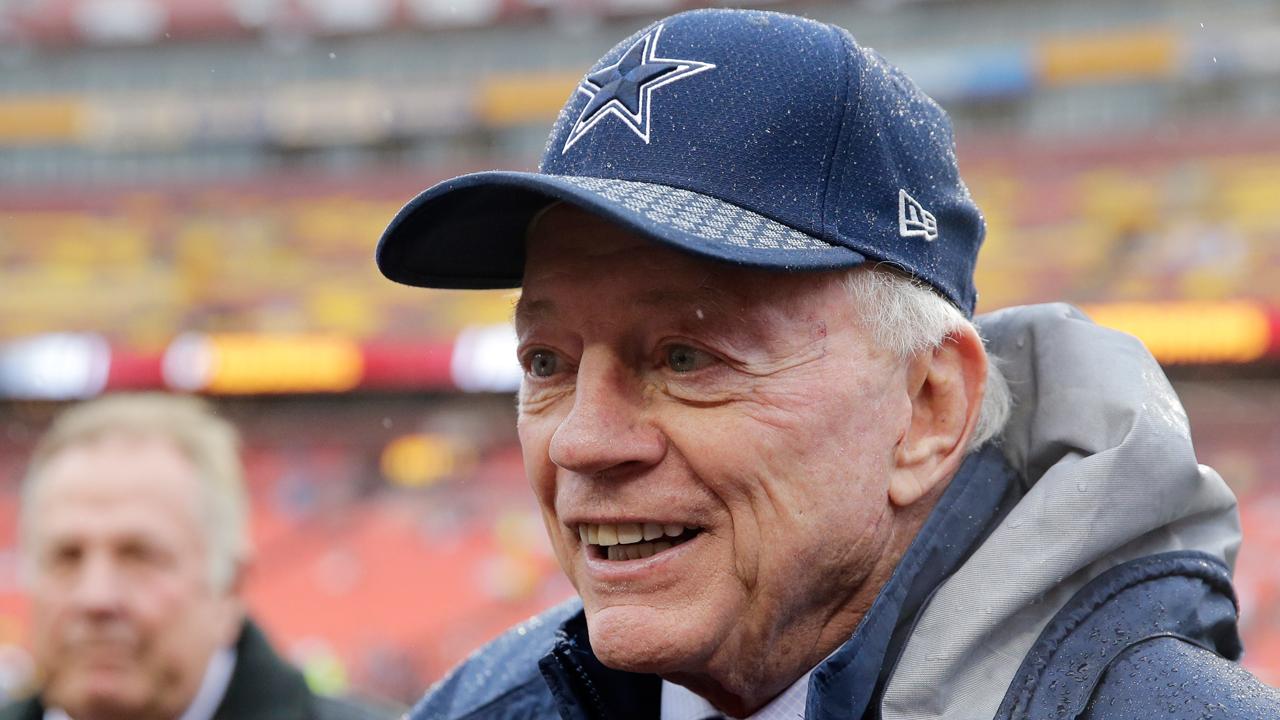 Continue Reading Below
Advertisement
In an interview with FOX Business' Trish Regan, former Miami Marlins president David Samson said the Dallas Cowboys owner is making some valid points, but he may be going about it in a way that is hurting himself and the league.
"He had no inkling on Tuesday, well guess what, the sun came up on Wednesday and Thursday. I think he has an inkling now. But I think there is a long way to go between what the NFL is saying they'll do and what they'll really do," Samson said.
---
More From FOX Business