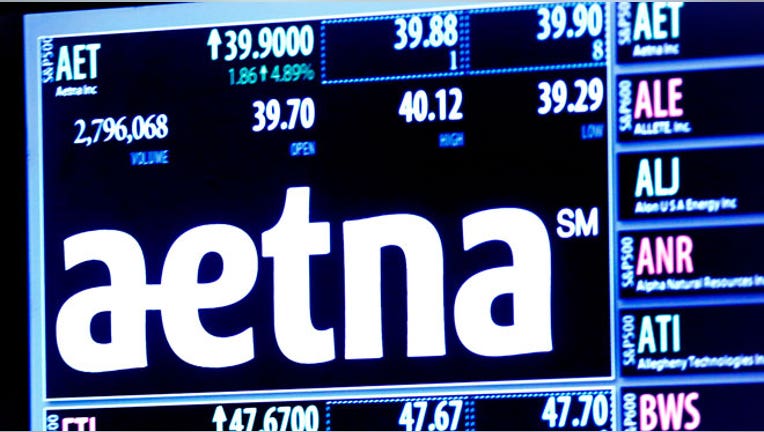 Aetna Inc, the third-largest U.S. health insurer, on Thursday said fourth quarter profit rose due to the acquisition of Coventry Healthcare and forecast an increase in medical customers in its private Medicare business in 2014.
Aetna, which had 22.2 million medical customers at the end of 2013, said it expected to add 110,000 new private Medicare customers in the first quarter. Government-paid healthcare programs, like Medicare for older people, is one of the fastest-growing businesses for insurers.
Aetna reported net income of $369 million, or $1 per share, up from $190 million, or 56 cents per share, a year earlier.