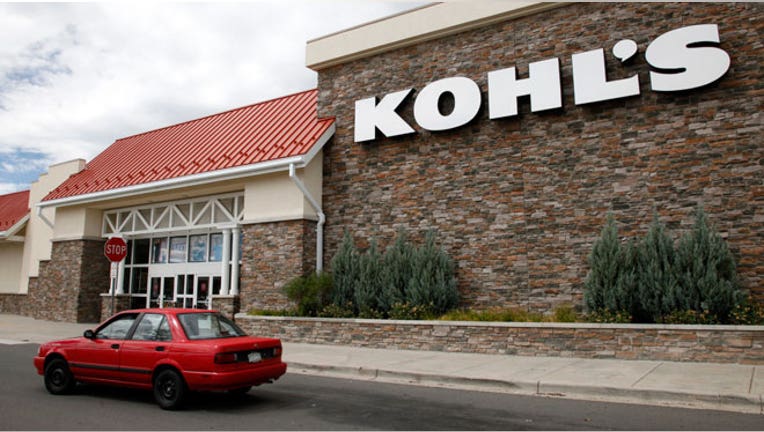 A California lawsuit ruling just turned "buyers beware" on its head.
The U.S. 9th Circuit Court of Appeals revived a potential class-action lawsuit against Kohl's Department Stores (NYSE:KSS) that alleges the retailer mislead consumers in advertisements by claiming prices had been marked down from falsely-higher prices.
Antonio S. Hinojos filed the suit claiming that he wouldn't have purchased several items at Kohl's if he had known the prices he paid weren't representing truthful markdowns.
The suit details Hinojos purchased Samsonite luggage at an advertised price of 50% off the "original price" of $299.99, as well as Chaps polo shirts marked down 39% from the "original price" of $36, The Los Angeles Times reports.
The court's decision overturns a lower court ruling, based on a prior California Supreme Court ruling which found customers lose money if they buy a product because it was falsely advertised as being made in the U.S., according to the paper.
Attorney Brian Kabateck, president of Consumer Attorneys of California, says the decision isn't surprising because it's an interpretation of state law.
"Consumers don't like to be lied to, and bringing it to a federal court system expands it and speaks to a larger audience," Kabateck says. "The retailer may say, 'no harm, no foul,' because the consumer still got a discount. But that is not how California law operates."
While consumers today likely take advertisements with a grain of salt, Kabateck says retailers and shoppers will likely be paying greater attention to so-called deals.
"I think there is a great distrust among consumers when they go shopping, see advertisements and go into stores," he says. "But when a retailer comes out with [a false advertisement] of 50% off the retail price, that is when they cross the line and deceive the public."
The ruling will apply to businesses across the state, of all types and sizes, Kabateck says. And, it's likely other states will follow suit if consumers take stores to task. New York and New Jersey both have similar statutes to the California law, he adds, and there has been a rise statewide in false advertisement lawsuits.
"It's a good warning sign for anyone who advertises that they can be sued for false advertising," he says. "It could be a lawyer, doctor, retailer and it's a warning shot for everyone to think, 'Maybe I ought to be honest.'"
Here are Kabateck's tips for consumers to spot misleading deals:
No. 1: Use your judgment. "I think the first rule is always: If it sounds too good to be true it probably is," he says.  Really take a look at an advertisement and consider what is being offered, and if things look fishy then do some digging.
No. 2: Compare online. Do a little research online to compare prices before making a purchased.
"[Check to] so see if people are complaining about them and if products are being offered elsewhere for a better price," he says.
No. 3: Know your rights. Read the fine print on every deal, coupon or discount, Kabateck suggests. "Look at what you are given [in the offer]," he says. "Are they asking you to give up your right to dispute the amount being charged, later? What are the return policies and restocking fees?"