Court Revives 2008 Lawsuit Against Goldman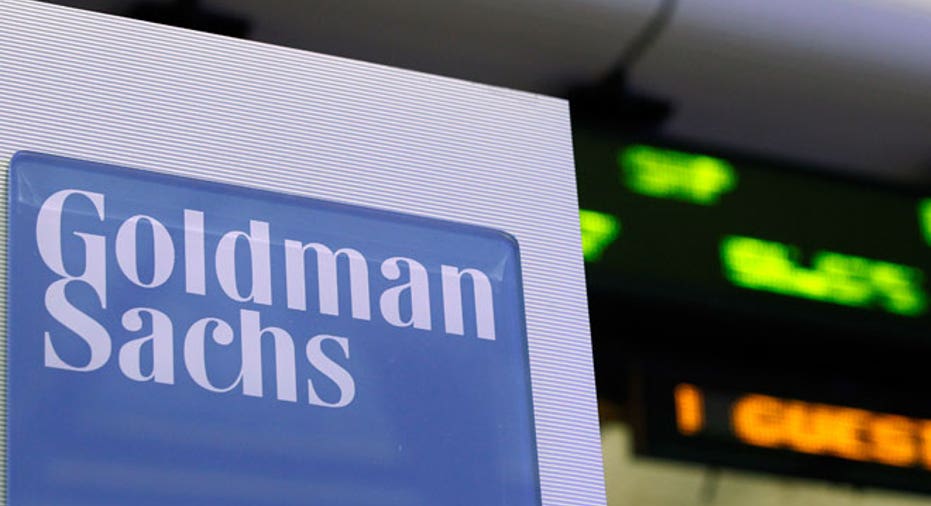 A federal appeals court in New York has revived a lawsuit accusing Goldman Sachs Group Inc of misleading investors about the risks associated with mortgage securities offerings.
The 2nd U.S. Circuit Court of Appeals in New York said lead plaintiff NECA-IBEW Health & Welfare Fund, which owned some mortgage-backed certificates underwritten by Goldman, may pursue claims on behalf of a class of investors in certificates backed by mortgages originated by the same lenders.
It also said the fund need not allege an out-of-pocket loss to pursue a claim that an illiquid security had lost value.
Thursday's decision reversed parts of rulings by U.S. District Judge Miriam Goldman Cedarbaum in Manhattan, and reinstates claims related to seven securities offerings in 2007.
It is a setback for Goldman, which like its rivals, faces hundreds or thousands of lawsuits by mortgage debt investors. These investors typically seek to recoup losses on securities they bought by claiming they were misled about the risks.
Goldman spokesman Michael Duvally had no immediate comment, having yet to review the decision.
Joseph Daley, a lawyer for the NECA-IBEW fund, did not immediately respond to requests for comment. The fund serves electrical workers and is based in Decatur, Illinois.
In its December 2008 lawsuit, the NECA-IBEW fund contended that Goldman's offering documents for 17 securities offerings contained false and misleading information about underwriting guidelines of the mortgage lenders, property appraisals associated with the loans, and the associated risks.
The case is NECA-IBEW Health & Welfare Fund v. Goldman Sachs & Co et al, 2nd U.S. Circuit Court of Appeals, No. 11-2762.