Couple Frets Over Daughter's Card, Their Scores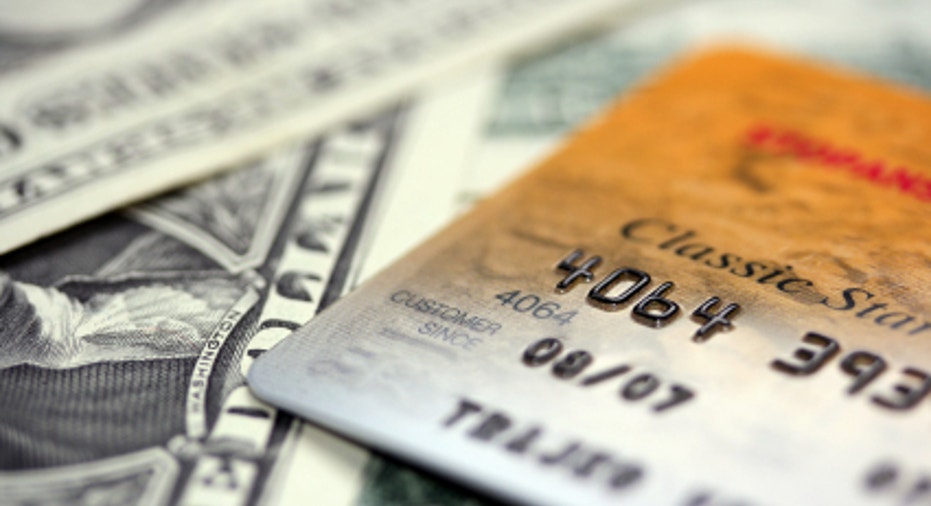 Dear Credit Card Adviser, My wife and I have excellent FICO scores of about 800. We pay off the balances every month. Is it necessary to request higher credit limits just to raise our FICO score even higher?
My daughter will be going to college this year. She is not working now. Her name is included as co-owner of one of our savings accounts, and she has no credit cards. What can she do or what can we do to help her build a credit history? Is it advisable to open a credit card for her and we, the parents, co-sign? -- Marlo
Dear Marlo, To your first question, I wouldn't say that it's "necessary" to tinker with your credit limits. If you both have FICO scores nearing 800, you already have excellent credit scores.
Individual lenders will have their own credit risk standards, but generally speaking, an 800 credit score makes you a very low credit risk. FICO scores range from 300 to 850, and a score of 760 or higher "clearly demonstrates to lenders that you are an exceptional borrower," according to ScoreInfo.org, an information website created by FICO. Since you're already in that top bracket, there's no reason to fret over score improvement.
However, your credit score can change over time, so you need to maintain good credit habits. Continue to pay every bill on time, keep credit card balances low in relation to their limits (even if you pay your balances in full each month), and take out new credit sparingly.
Moving on to your second question, the answer is actually relevant to your 800 credit score.
Under the Credit Card Accountability, Responsibility and Disclosure Act of 2009, lenders may not issue a credit card to a U.S. consumer younger than 21 without proof of the applicant's individual ability to pay or an adult co-signer who has the ability to repay the obligation.
If your daughter can't qualify for a credit card on her own, co-signing for a card is an option in some cases.
Not every credit card issuer permits co-signing. See the Bankrate feature "Which credit cards allow co-signers?"
However, there are serious drawbacks to consider before co-signing. You'd be equally liable for the debt and held responsible if the account becomes delinquent. The account would show up on your credit report, and any missed payments or high credit card balances for that account could affect your credit score. And while the law requires that the adult co-signer must consent to any credit limit increases, there's no such informed consent requirement once your daughter turns 21. That means bills she incurs could climb higher if the account stays open past her 21st birthday.
Another option if you want to help her build credit is to add her as an authorized user to one of your credit cards. She would get charging privileges, but the bills would come to you. As long as the authorized user account is reported to the three major credit reporting agencies -- Equifax, Experian and TransUnion -- the positive payment history would help her build credit without making her responsible for the debt. Since you'd be the primary account holder, you could easily remove her from the account if she abused her card privileges. Some card issuers, such as American Express, allow you to set a spending limit on the authorized user's credit card. That might be something you want to request as a way of capping the damage from any shopping sprees.
You'd have more control in an authorized user arrangement, but you'd still be liable for the debt. Either way, sharing a credit card account could have financial and credit repercussions for you should the balance surge or bills go unpaid. Consider these risks before putting your finances and 800 credit score on the line.
Bankrate's content, including the guidance of its advice-and-expert columns and this website, is intended only to assist you with financial decisions. The content is broad in scope and does not consider your personal financial situation. Bankrate recommends that you seek the advice of advisers who are fully aware of your individual circumstances before making any final decisions or implementing any financial strategy. Please remember that your use of this website is governed by Bankrate's Terms of Use.