Could Twitter Predict Business Success?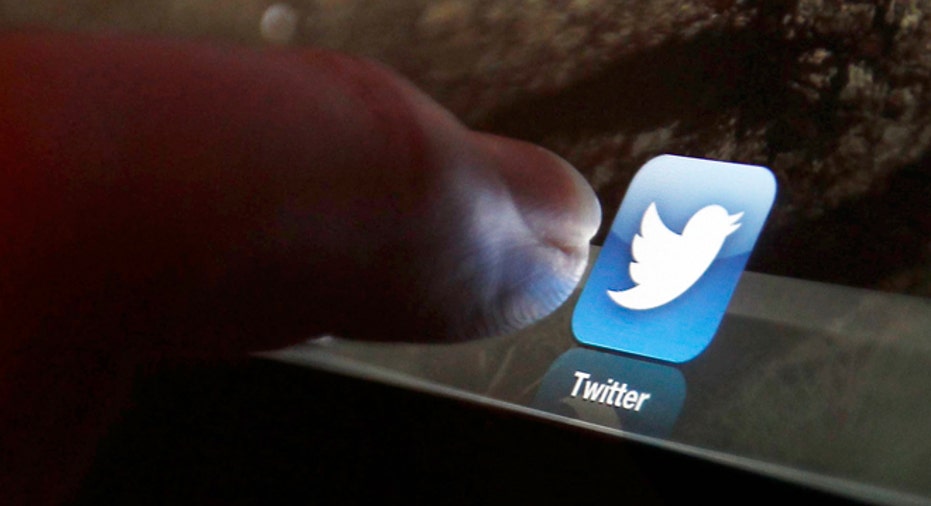 New research that examines how Twitter can predict election outcomes might be useful to small business owners.
Research by Fabio Rojas, Johan Bollen and Joseph DiGrazia of Indiana University suggests that the number of tweets mentioning political candidates can help to predict the number of votes those candidates receive. The research was released after similar research concluded that Twitter activity was linked with the success of television shows, as well. Could the same be true for businesses?
"Think of this as a measurement of buzz," said Rojas, an associate professor of sociology in the College of Arts and Sciences at Indiana University Bloomington. "We call this the 'all publicity is good publicity' finding. Even if you don't like somebody, you would only talk about them if they're important."
[Could Twitter's 'Sharknado' Effect Help Your Business?]
The researchers analyzed 537 million tweets, finding that candidates mentioned most frequently in those tweets received a greater percentage of votes. The research was based on results from the 2010 and 2012 elections for the House of Representatives.
"Our findings show there is massive, untapped reliable data out there that can give insights into public opinion," DiGrazia said.
Twitter interaction has been found to increase the ratings of television shows as well. In the research, 29 percent of the studied 221 prime-time television shows were found to have increased ratings as a result of Twitter interaction about the show.
"Using time series analysis, we saw a statistically significant causal influence indicating that a spike in TV ratings can increase the volume of tweets, and, conversely, a spike in tweets can increase tune-in," said Paul Donato, chief research officer at Nielsen, which conducted the research. "This rigorous, research-based approach provides our clients and the media industry as a whole with a better understanding of the interplay between Twitter and broadcast TV viewing."
That finding comes as the popularity of social media, and Twitter in particular, is only increasing. A new eMarketer report found that 72 percent of Americans are now on social media, up from 67 percent at the end of last year.
The growth of Twitter users has been one component contributing to the overall growth of social media and the potential of Twitter in a business capacity. The researchers found that 18 percent of Internet users are on the social networking platform. That number is up from 8 percent in November 2010. Twitter usage was also found to increase by all age groups. The number of Twitter users doubled in all age groups for users between the ages of 18 and 64. Users over the age of 65 saw a very small increase.
Follow David Mielach on Twitter @D_M89 and on Google+. Follow us @bndarticles, Facebook or Google+. Originally published on BusinessNewsDaily.