Could Sheryl Sandberg be the Next CEO of Disney?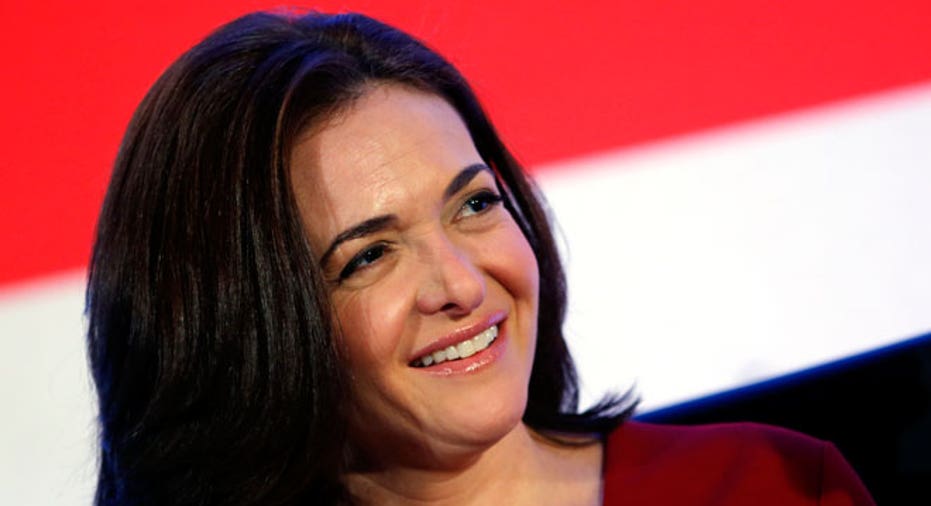 Mark Zuckerberg sidekick Sheryl Sandberg is reportedly being eyed as a possible candidate to replace Walt Disney (NYSE:DIS) CEO Bob Iger when he steps down in 2016.
While the report was dismissed in some corners, the speculation highlights the rising stock of Sandberg, who has been credited with helping steer Facebook to profitability and is also rumored to be interested in politics.
According to the New York Post, Sandberg, who is already a Disney director and chief operating officer at Facebook, is said to have had conversations about her interest in the CEO gig.
"The job is the most coveted role in all of media," a source told the paper. "People are angling early on."
In addition to the Walt Disney parks, the media and entertainment conglomerate owns ABC, the Disney Channel and cash cow ESPN.
The Sandberg buzz comes just after Disney TV chief Anne Sweeney announced plans to step down from the media giant, effectively ending the chances she could replace Iger when he retires in two years.
"Sheryl has great leadership skills. Disney should pick someone who understands advertising, content and has experience of the digital future," a person campaigning for Sandberg told the Post.
Neither Disney nor Facebook responded to requests for comment on the report.
However, a source close to Sandberg later told VentureBeat she is not leaving the social network to become Disney CEO. "There have been no conversations with Disney. It's not true. It's a false rumor," the source told VentureBeat.
The frontrunners to replace Iger are believed to include James "Jay" Rasulo, who currently serves as Disney's chief financial officer, and parks chief Thomas Staggs. ESPN chief John Skipper has also been mentioned as a possible candidate.
Shares of Menlo Park, Calif.-based Facebook ticked down 0.33% in premarket trading Wednesday morning, while Disney slipped 0.32% to $80.79.