Could Apple's Next Big Thing Be a Wristwatch?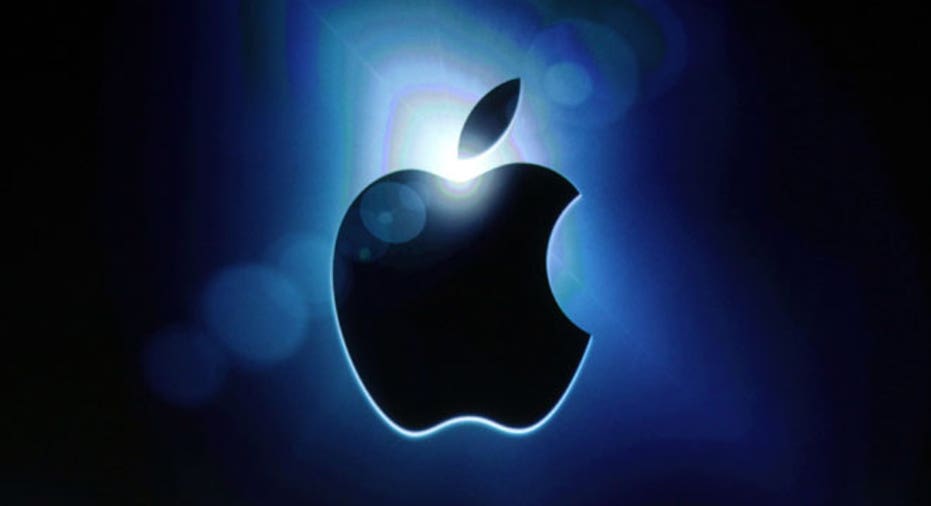 Apple (NASDAQ:AAPL) investors anxious for the consumer-electronics giant's next big thing may need to look no further than their wrists.
The iPhone maker is experimenting with wristwatch-like devices made of curved glass that would operate on the iOS platform, The New York Times reported over the weekend.
Apple has had discussions with major manufacturing partner Hon Hai Precision Industry, also known as Foxconn, about such a device, which would perform some functions of a smartphone, The Wall Street Journal reported.
Cupertino, Calif.-based Apple has been exploring this area for some time, recently hiring employees with backgrounds in sensors and related technologies, the Journal said.
While other companies have dabbled in smart watches before, this would mark Apple's first foray into this category of wearable electronics.
Apple's smart watch would differentiate itself from competitors due to the company's understanding of how glass can curve around the human body, the Times reported.
Last year Corning (NYSE:GLW), which manufactures Gorilla Glass used in the iPhone, unveiled a new line of products, dubbed Willow Glass, that is easily bendable.
It's not clear when an Apple watch device could be announced nor how close the company is to a finished product.
Analysts have speculated that wearable devices like watches could help Apple expand into more emerging markets and may eventually replace smartphones.
According to the Times, Google (NASDAQ:GOOG) hopes its wearable glasses will account for 3% of the company's revenue by 2015.
The buzz about watches comes as Apple's stock has tumbled about 35% since hitting all-time highs in September due to concerns about the growth trajectory of its blockbuster iPhone device.
Apple's shares rose 0.68% to $478.22 Monday morning, trimming their 2013 slide to about 10%. By comparison, the Nasdaq Composite has rallied almost 6% this year.