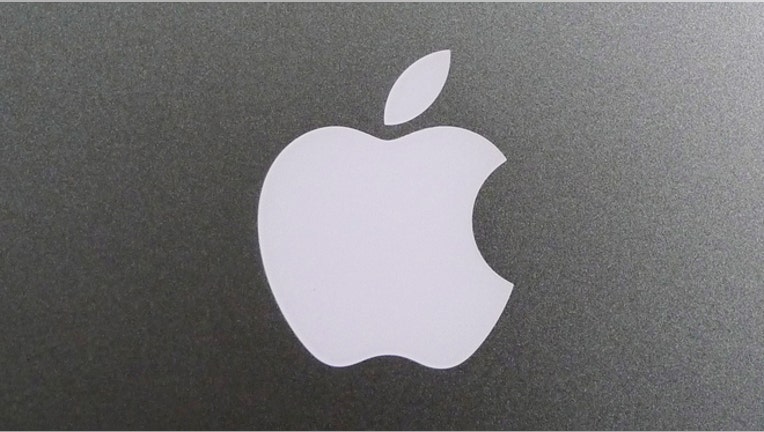 Shares of Apple (NASDAQ:AAPL) soared another 4% and neared $600 on Wednesday in the wake of an exceptionally bullish research note that raised the prospect of the tech giant reaching quadruple-digits soon.
The latest leap leaves the iPad and iPhone maker up more than 40% so far this year alone and further cements its title as the world's most valuable company at north of $550 billion.
Wall Street cheered as Morgan Stanley added Apple to its best ideas list and placed a lofty 12-month price target of $720 on the stock, up 40% from its earlier target of just $515. The new price target implies a further gain of nearly 27% from the stock's closing price of $568.02 on Tuesday.
However, traders appeared to be really focused by a bold prediction that Apple's stock could near $1,000 by the end of next year.
Morgan Stanley analyst Katy Huberty placed an end-2013 target of $960 on Apple, which would leave the stock up a whopping 69% since   Tuesday's close and more than triple its 52-week low of $310.50 set last June.
"We believe Apple's earnings power is potentially far greater than investors believe and our prior bull case model suggested," Huberty wrote.
New earnings growth at Apple could stem from enterprise tablet adoption, margin upside thanks in part to a mix of mobile device and emerging market growth for the blockbuster iPhone further into places like China, Huberty predicted.
Huberty defends the $960 call as "reasonable" due to capital expenditure forecasts from Apple that predict a similar revenue trajectory and the fact that this prediction doesn't include potentially bullish categories like Apple TV and low-priced iPhone.
After rallying through much of the day, Apple shares took off in early afternoon action, leaping as high as $594.72. In recent action, they were up 3.74% to $589.26.
"Even here it is 'inexpensive' on traditional valuation metrics, and with a ton of cash. Tough to find anyone who isn't in love with Apple, and with good reason," Michael James, director of equity trading at Wedbush Securities, wrote in an e-mail.
With that in mind, Morgan notes that Apple trades at less than 10 times the brokerage's base case scenario and just 7.1 times its bull case.
Apple has been on a tear since revealing first-quarter results in late January that absolutely blew away Wall Street's expectations. Powered by record shipments of iPads, iPhones and Macs, Apple more than doubled its quarterly profits and generated sales of $46.33 billion.
Since then, Apple has unveiled a third generation of the tablet iPad and hasn't ruled out the possibility of eventually returning some of its huge stockpile of cash to shareholders via a dividend.
The ensuing rally allowed Apple to recapture the title of most valuable company in the world from energy giant ExxonMobil (NYSE:XOM), which at $407 billion is now worth about $143 billion less than Apple.
"It's hard to find fault with optimistic views on Apple given the product momentum," said James. "The continued strength in the stock is forcing people who may not want to buy it to almost have to buy it due to its weighting in various indexes, particularly the NASDAQ."
Apple accounts for an incredible 16.48% of the closely-watched, weighted Nasdaq 100, which includes 100 of the world's largest tech stocks.