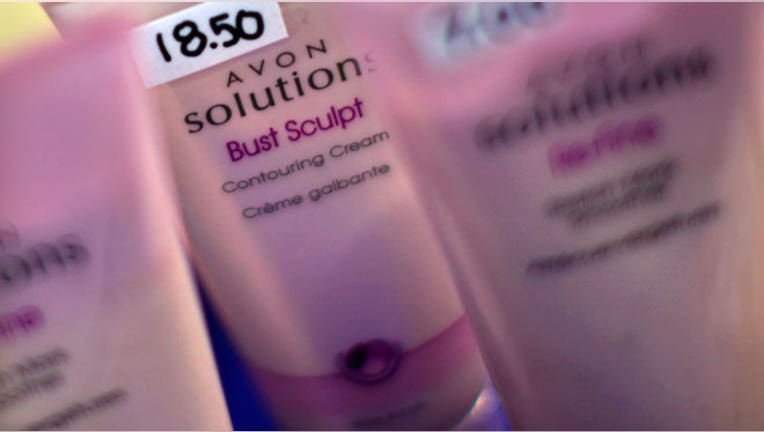 Shares of cosmetics direct seller Avon Products (NYSE:AVP) tumbled double-digits Tuesday morning as Wall Street expresses disappointment after Coty pulled a $10.7 billion takeover offer, saying it is "time to move on."
Privately held cosmetics company Coty withdrew its Warren Buffett-backed buyout bid despite the fact that Avon requested another week beyond Monday's deadline to "consider" the offer. Last week Coty increased its bid by 6.5% to $24.75 a share.
Coty said that Avon's board has had more than two months to weigh the unsolicited proposal and enter into friendly talks over a potential transaction.
"I find it remarkable that since we made our revised proposal, and despite repeated requests over the last 24 hours, no one from Avon's board or management has been willing to speak with us," Coty Chairman Bart Becht said in a letter addressed to the Avon board.
Avon defended its handling of the Coty matter, saying it "responded promptly" to Coty's May 9 raised offer letter by disclosing it the next day and indicating it would consider the contents. Avon also reiterated that it planned to respond by May 21 after reviewing the bid with its advisors and management.
Avon rejected the initial $10 billion Coty offer on April 2, saying it "substantially undervalues" the company.
"Two months is enough," Becht said. "It is time for Coty Inc. to move on and pursue other opportunities."
Shares of New York-based Avon tanked on the news, slumping 11.43% to $18.36 Tuesday morning.