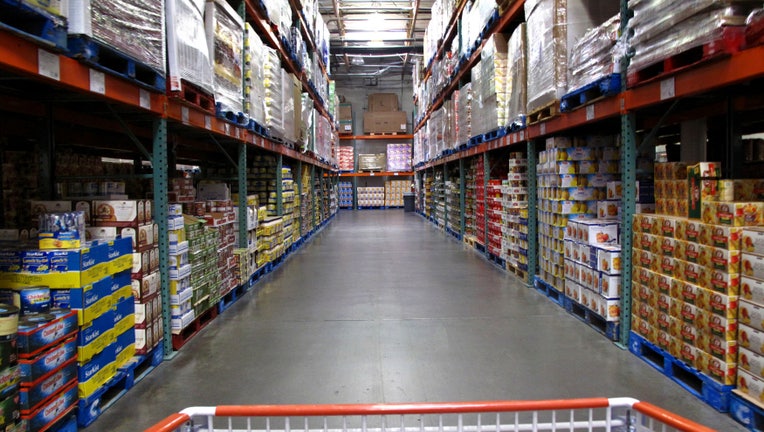 Costco's (NASDAQ:COST) key sales figure rose 3% in the important December period, topping Wall Street expectations as demand in the U.S. rebounded, the retailer said on Thursday.
Analysts in a Thomson Reuters poll had been calling for same-store sales, a measure of those at stores open longer than a year, to increase by a duller 1.8%.
Sales were led by Costco's domestic market, with U.S. same-store sales climbing 5% in December. The metric overseas was up 1%.
The membership-based wholesale warehouse operator said total December sales for the five-week period ended Jan. 5 were up 6% to $11.53 billion year-over-year from $10.87 billion.
Shares of Issaquah, Wash.-based Costco were up 1.6% to $115.89 in recent trade.