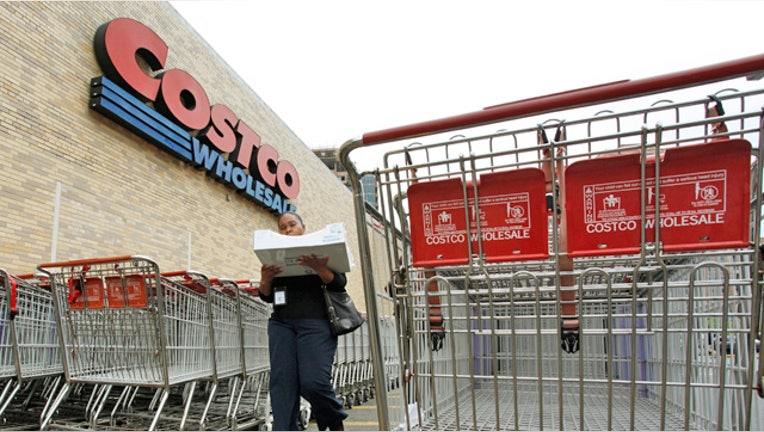 Costco (NASDAQ:COST) said Thursday that its key revenue metric climbed 6% in February amid stronger demand, however second-quarter sales are expected to fall below Wall Street expectations.
The Issaquah, Wash.-based operator of membership retail warehouses said revenue at stores open longer than a year grew 6% in the U.S. and 4% internationally.
Total sales during the four-week period ended March 3 increased 8% to $7.58 billion from $7.01 a year ago.
Second-quarter sales also improved by 8% to $24.34 billion from $22.51 billion last year, however analysts in a Thomson Reuters poll are looking for revenue of $25.13 billion.
The company will report full second-quarter results on March 12.
Shares of Costco have risen some 19% over the last 12 months.