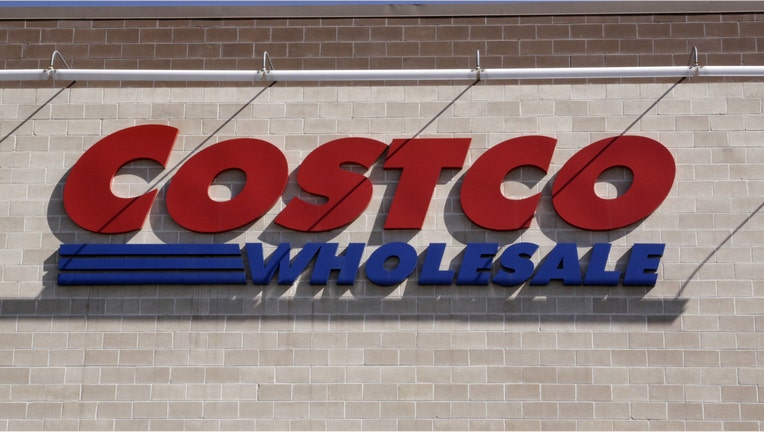 Costco Wholesale Corp. is feeling the pain of lower fuel prices and the stronger dollar, but the warehouse retailer is pushing ahead with plans to open more stores in the U.S. and abroad as it attracts new customers.
Chief Financial Officer Richard Galanti said the retailer continues to see growth opportunities in the U.S., Canada and Asia. In the next 12 months, Costco will build 32 new stores, 13 outside of the U.S., including its first store in France and a second store in Spain. Costco expects to have more than 100 stores in Canada in the next several years, up from over 80 currently, Mr. Galanti said.
"The market potential keeps improving," he said in a conference call. "In the U.S., we keep finding more opportunities here so that's good news."
Costco, the second-largest U.S. retailer by revenue, has largely shaken off the malaise that has hit retail competitors continuing to attract shoppers as its rivals have struggled Costco drew 4.7% more shoppers to stores in the quarter from a year ago.
The warehouse retailer's primary source of profit is membership fees, not sales from its 686 stores. Membership revenue allows Costco to offer discounted products from large-screen TVs and gasoline to organic string cheese, drawing more people to its stores. In the latest period, membership fees rose 2.2% to $785 million.
For the three months ended Aug. 30, the warehouse club store operator reported late Tuesday a 1% drop in sales at stores open at least a year, hit by lower gas prices and the stronger dollar. That marks the second consecutive quarter of declines. Excluding sales from gasoline and currency fluctuations, same-store sales rose 6% in the fourth quarter as more people shopped at the retailer.
Over all, Costco reported a 10% increase in profit to $767 million. Total revenue edged up 0.7% to $35.8 billion.
Meanwhile, Costco is suffering some growing pains as it transitions its credit card partnership in Canada from American Express to MasterCard and Capital One. The annual membership didn't automatically renew and customers had to reapply for the new card, creating some shopper inconvenience. "You've got to re-sign people up and everything," said Mr. Galanti.
(By Sarah Nassauer and Maria Armental)