Cost, Privacy and Social Media: Health Care's Top 2012 Issues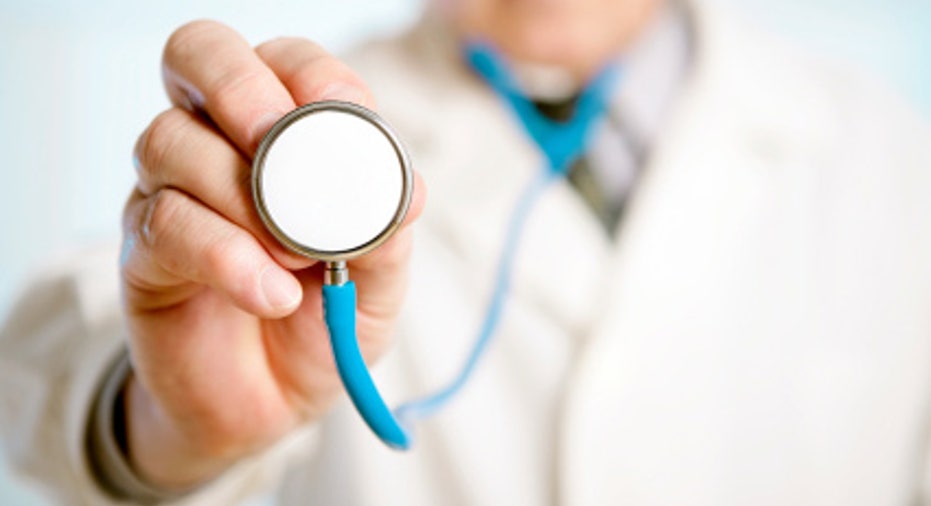 Affordable health care will be a top priority for Americans next year—even more so than economic recovery, shows a new survey.
According to PwC's Health Research Institute Survey, which polled 1,000 U.S.-based adults, 42% of people polled would rather have lower health-care costs than a rebound in the economy. The survey revealed consumers will still care about the deficit and an improving economy during the presidential election season, but health-care concerns will dominate.
What's more PwC, which is an audit and assurance, consulting and tax services provider, found that during 2011 almost half of the people surveyed didn't seek health care or choose not to get a prescription drug at least once this year because of the cost.
Even more alarming: 43% of respondents that have health insurance deferred care one or more times in 2011 while one in five deferred care three times or more.
With health care costs continuing to rise and consumer backlash increasing, 2012 could mark the beginning of a substantial shift in how people want to access health care.
According to the PwC survey, 52% of respondents would be interested in a value-based insurance plan such as a plan where proven treatments have low costs associated with them, and unproven ones would cost more. Another potential trend: the idea of integrated care in which a health organization would provide medical care, insurance and pharmacy benefits instead of different organizations focusing on each aspect of the health-care market.
While most people think health plans should provide a wide range of doctors, hospitals and treatments, close to half of those polled would choose a lower-cost health plan with fewer doctors and hospitals to pick from.
Although privacy is still important and of concern to the respondents, six in ten people said they would be OK with having their personal health data shared among hospitals, doctors, insurance companies and drug companies if it would improve the coordination of care.
With a growing push by patients for health-care organizations to share data, PwC predicts that in 2012, a lot of money will be invested in health informatics and form data sharing partnerships to improve health outcomes, coordinate patient care and identify health trends in certain populations.
Health insurance exchanges, which aren't expected to launch until 2014 under the Affordable Care Act, and aim to provide consumers and small businesses a marketplace to find health coverage through a competitive, private health insurance market, appeared to be popular, at least among survey respondents who were privy to the new model.
More than half who are familiar with the concept said they think they will be able to find and purchase health plans more easily through the exchanges. Of the same group, 41% said they would look less favorably on a health insurance company that chose not to participate in the state's health insurance exchange. More than a quarter of respondents said they didn't know enough about health insurance exchanges to have an opinion.
Social networks like Facebook, Twitter and YouTube will become a vital part of health organizations overall strategy to improve patient care and outcome in 2012. PwC 's survey found that 32% use social media outlets to connect with health organizations or with other people with similar health-care interests.