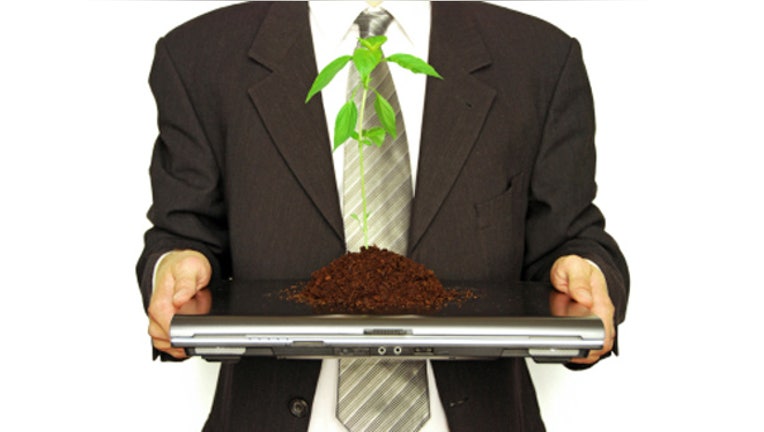 Corporate responsibility and culture matter more to workers in burgeoning economies, than those in already-developed nations, according to a new poll.
Global research from Ipsos finds that employees in Brazil, Mexico, Indonesia and India have the highest concerns about corporate responsibility, regarding society and the environment. More than half of workers in these nations say it's important to them that their employer acts responsibly. Ipsos surveyed 24 nations.
U.S. and Britain workers' care of corporate responsibility fell to the middle of the group, with 32% and 30% of workers voicing concern for these issues. They are behind 35% of Australian employees and 37% of Canadian workers.
Those in France and Japan had less concern for the matter, with only 20% of workers emphasizing employers' corporate responsibility. Workers in Spain, Belgium, Germany, South Korea and China ranked the lowest, with less than 20% expressing concern.
Overall, 61% of respondents in total say companies should pay more attention to the environment, and 52% say they should contribute more to society.
The poll also questioned how much consumers take into account the corporate responsibility of companies before buying a product. Fifty percent of shoppers in Indonesia, Brazil and Mexico all say they are likely to think about it before making a purchase,  while 15% of those in Japan, France, Belgium and Germany felt this way.
Ipsos surveyed 18,150 adults online for the study, with about 1,000 participants from each of the 24 nations included.