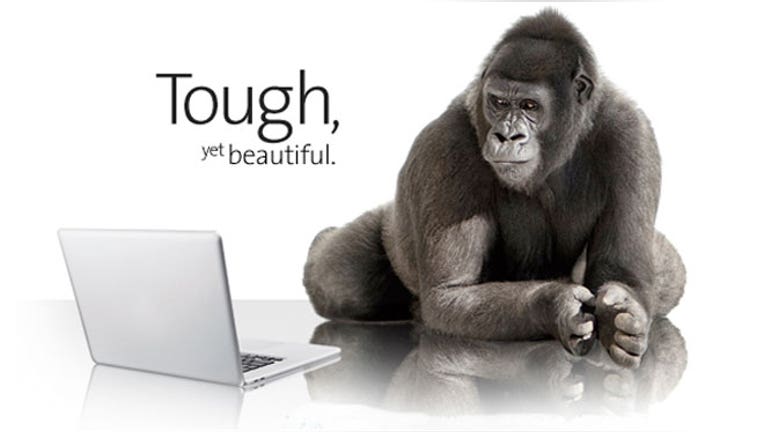 Shares of Corning (NYSE:GLW) soared 8% Tuesday morning after the glass maker upped its forecast for fourth-quarter LCD and specialty glass sales volume amid stronger-than-expected demand for LCD TVs.
Despite jitters about the health of the global economy and U.S. fiscal cliff, Corning said it anticipates glass market volume to grow in the fourth quarter in the low-single digits.
Previously, Corning projected a decline in the low- to mid-single digits in fourth-quarter glass market volumes.
The comments came ahead of a presentation on Tuesday at the Credit Suisse (NYSE:CS) Annual Technology Conference in Scottsdale, Ariz.
Corning also said it expects to see the total LCD glass market volumes to grow in the mid-single digits sequentially. Management sees 2012 sales of Corning's Gorilla Glass approaching $1 billion.
The company cited stronger demand for both LCD TVs and other consumer electronics in North America and China.
However, Corning warned that it still expects LCD glass price declines in the fourth quarter to slightly outpace the declines seen in the third quarter.
"We expect our share of the LCD glass market to remain stable at quarter four levels as a result of the long-term supply agreements we entered into last quarter, and we anticipate price declines will be moderate in the first quarter," Tony Tripeny, Corning's senior vice president and corporate controller, said in prepared remarks to be delivered at the conference.
Wall Street was encouraged by Corning's rosier outlook, bidding the company's shares 8.02% higher to $12.26 in premarket action on Tuesday. The rally should help eat into Corning's 2012 slide of 12.6%.