Corning Teases Gorilla Glass 3, Promises Greater Durability at Next Week's CES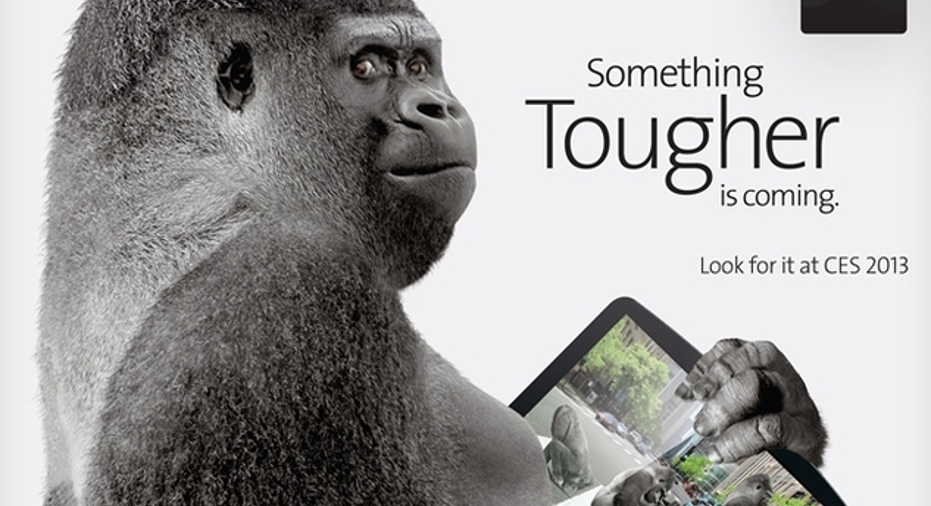 The next iteration of Gorilla Glass will make an appearance at next week's CES, and Corning is promising some massive improvements. The company teased the "latest glass technologies" in a short press release, but didn't delve into many details. Engadget, however, got a lead on the new tech, saying that it's now three times as strong as Gorilla Glass 2. Sounds like someone's been eating a bit of spinach.
On a molecular level, Corning has implemented a feature called Native Damage Resistance (NDR) that reduces flaws and scratches while maintaining the screen's strength. We'll see just how strong the new tech is during CES next week, where Corning will show off demonstrations at its booth.