Controlling Shareholder to Call on Viacom, CBS to Explore Merger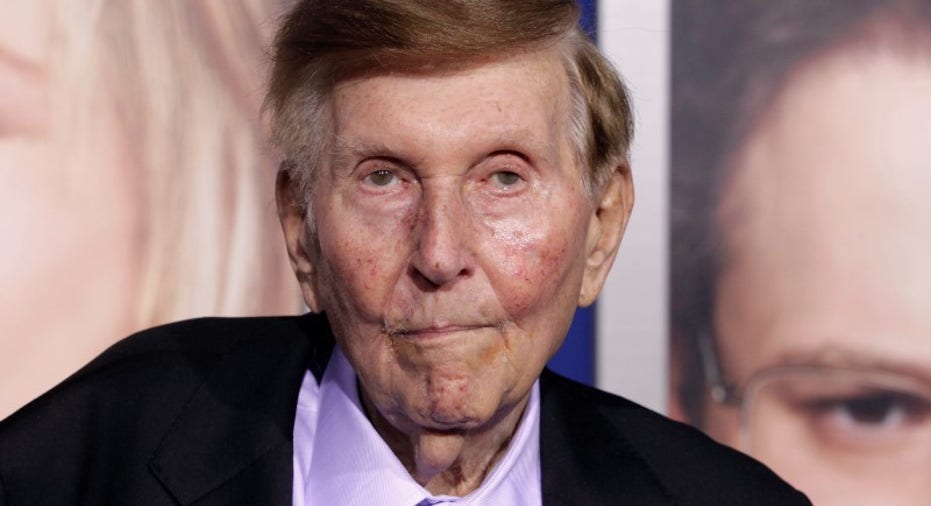 National Amusements Inc., the controlling shareholder of Viacom Inc. and CBS Corp., is set to call for the media companies to consider a merger, according to a person familiar with the matter.
National Amusements, which is controlled by Sumner Redstone and has nearly 80% voting stakes in both companies, is preparing a letter it plans to send to the boards as soon as this week, the person said.
Such a move would come after Mr. Redstone's daughter, Shari Redstone, rose to power in her father's $40 billion empire after a bruising power struggle that played out this summer. She is president of National Amusements and is set to wield great influence over the family's holdings when Mr. Redstone, who is 93 and ailing, dies.
A CBS-Viacom deal would be a reunion. Viacom acquired CBS in 2000 and the companies split in 2006.
For Viacom, the deal would come at a moment of great vulnerability, as the company struggles with underperforming assets like its Paramount Pictures studio and a cable networks group that includes MTV and Comedy Central. That has led to a major slide in the company's stock price.
A merger could potentially provide a strong leader for Viacom in the form of CBS CEO Leslie Moonves, a favorite of media investors. Viacom announced last week that its interim CEO, Tom Dooley, was planning to leave in November.
Mr. Moonves, however, has previously expressed skepticism about a merger of the companies, and he said at a recent investor conference that there were no active talks between CBS and Viacom.
By Keach Hagey