Consumers Shed Debt but Desire to Spend is Small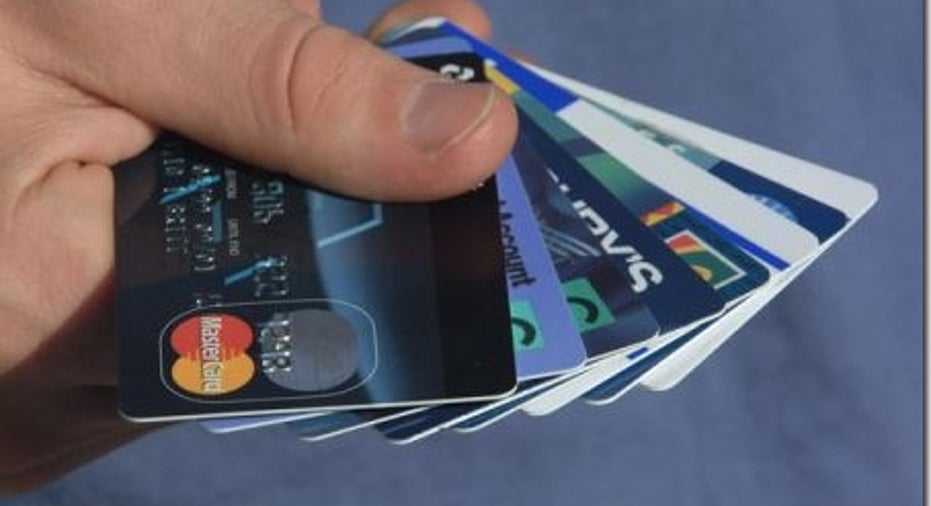 U.S. households continued to slowly pare debt in the third quarter and showed a glimmer of interest in ramping up spending, a sign the economy is crawling back toward normalcy after a wrenching downturn.
U.S. consumer debt fell in the July through September period, led by declines in mortgage balances, the New York Federal Reserve Bank said on Monday in a quarterly report on household debt and credit.
Mortgage balances declined as new loan originations failed to offset homeowners walking away from loans they were no longer willing or able to pay or as they paid down loans.
However, an indicator of credit demand -- the number of credit card account inquiries within the last six months -- rose.
"There is a silver lining in all of this," said Anthony Karydakis, chief economist at Commerzbank in New York. "Slowly but steadily, consumers are exploring more normal ways of returning to a more normal pattern when it comes to borrowing habits."
Solid consumer spending and a reversal of declines in the housing market are seen as keys to a more robust economic recovery. But because of job market uncertainty and severely diminished wealth, many Americans have kept a tight lid on spending and borrowing.
Consumer credit declined 0.6% from the second quarter, the report said. A big part of that was a drop in mortgage balances, which fell 1.3% during the period.
Household mortgage indebtedness was down 9.6% from its peak. Consumer debt excluding mortgages and home equity lines of credit rose about 1.3%.
"The decline in outstanding consumer credit reveals that households continue to try and deleverage in the wake of a challenging economic environment and large declines in home values," said Andrew Haughwout, an economist in the New York Fed's research and statistics group.
Still, households continue to struggle with the fallout from the economic downturn, according to the Fed.
Total household consumer credit delinquency rates rose in the quarter, while mortgage originations fell to the lowest level since mid-2000, the regional Fed bank said. The number of mortgages falling into delinquency during the quarter rose, reversing a trend of declines.
Despite signs of rising demand for credit, credit card debt remains well below its peak. The number of open credit card accounts fell in the quarter and is 23% below the high-water mark in mid-2008. Aggregate credit card limits were down, the Fed said.
"The deleveraging is going to go on for a while still," said Scott Brown, chief economist at Raymond James in St. Petersburg, Florida. (Reporting by Mark Felsenthal; Editing by Andrea Ricci, Andrew Hay, Leslie Adler)