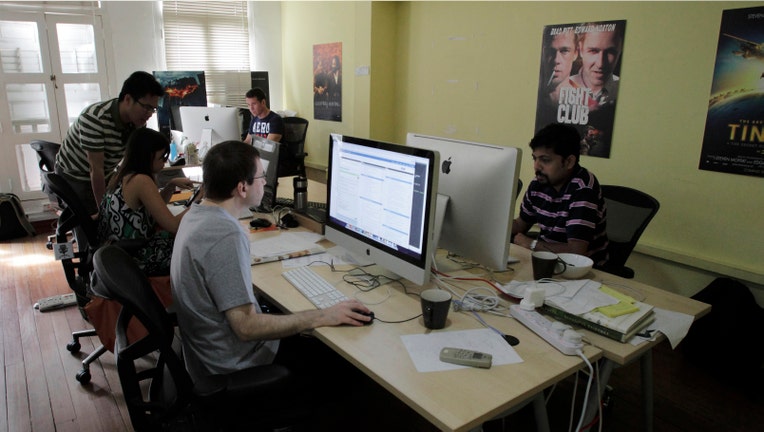 Anyone not sold on the merits of real-time marketing should look no further than this year's Super Bowl.  A simple tweet by Oreo during the 34-minute blackout in the Mercedes-Benz Super Dome ended up generating a flurry of positive publicity for the company.
A new eMarketer report  says a majority of companies feel that real-time reaction to major events is an effective means of marketing for their business. Overall, more than 72 percent of businesses say that real-time marketing is effective for brands and businesses. Twenty-eight percent of businesses on the other hand do not feel they would gain an advantage from such timely reaction to major events.
However, those businesses in the minority may soon change their minds. A survey released in February 2012 by Golin-Harris found that real-time marketing had a large positive effect on consumers.
"Marketers are realizing that the big moments that happen on social are very fleeting and quick. If you can capitalize on those and be a part of them, that's really the next level," Guy Slattery, executive vice president of marketing at A&E Network, said in the eMarketer report.
Overall, 46 percent of consumers say they became more interested in the brand after being exposed to a real-time campaign. Customers were also more likely to recommend or consider products or a brand after such a campaign.  Most important, customers were more likely to purchase a product after seeing a real-time marketing campaign. Thirty-seven percent of customers say that they would try or buy a product after seeing real-time marketing compared to 23 percent of respondents who said they would make a purchase before seeing such a campaign.
Many marketers have taken notice of the potential of real-time marketing as a result.
"We can now do things far more swiftly and efficiently than we could before," Grant Hunter, regional creative director for Asia-Pacific at advertising agency iris worldwide, said in the eMarketer report. "From a creative standpoint we have an arsenal of digital tools that allow us to stay up all night to code and design a microsite or generate amazing video content in a 24- to 48-hour window, or within minutes generate a Photoshop comp and then post it on Facebook."
"It's not necessarily about developing creative in real time. It's about having a creative approach that allows you to operate in real time," Bonin Bough, vice president of global media and consumer engagement at global snack company Mondelez, said in the eMarketer report.
Follow David Mielach on Twitter @D_M89 . Follow us @bndarticles, Facebook or Google+. Originally published on BusinessNewsDaily.