Consumers may be buying fewer cars, thanks to Uber, Lyft: study says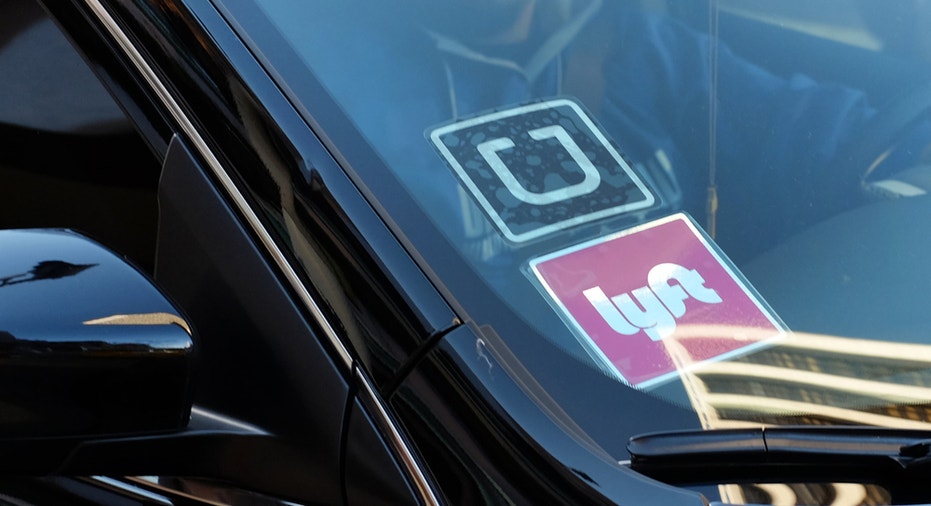 A new study finds that consumers in areas where ride sharing companies like Uber and Lyft dominate could be driving them to buy fewer cars—and take fewer trips.
The study, which was conducted by the University of Michigan Transportation Research Institute, Texas A&M Transportation Institute and Columbia University, zeroed in on Austin, Texas, where on-demand services like Uber and Lyft were pulled last May due to local ordnance issues.
Researchers found that 41% of the 1,200 people surveyed said they turned to their own vehicle to fill the void left by ride-sharing apps, 3% switched to public transit, and 42% switched to another, smaller transportation networking company. But only 9% of them actually bought a car to fill the void.
The findings are among the first to quantify how the uptick in transportation app companies might be affecting consumer behavior.
"Our findings show that these ride-sourcing companies do change behaviors," Robert Hampshire, a professor at UMTRI and lead author of the new study, said in a statement Thursday.
"While this study isn't generalizable to the entire city of Austin, or to other cities, it provides crucial insights that are relevant to policymakers."
Additionally, the study found that people who transitioned to a personal vehicle were 23 times more likely to report making more trips than those who switched to a different ride-sourcing company but overall, trips decreased after Uber and Lyft services were suspended. The average monthly frequency of the reference trips decreased from 5.65 to 2.01—a 68% drop.