Consumers Face Rising Bank Fees, Fewer Perks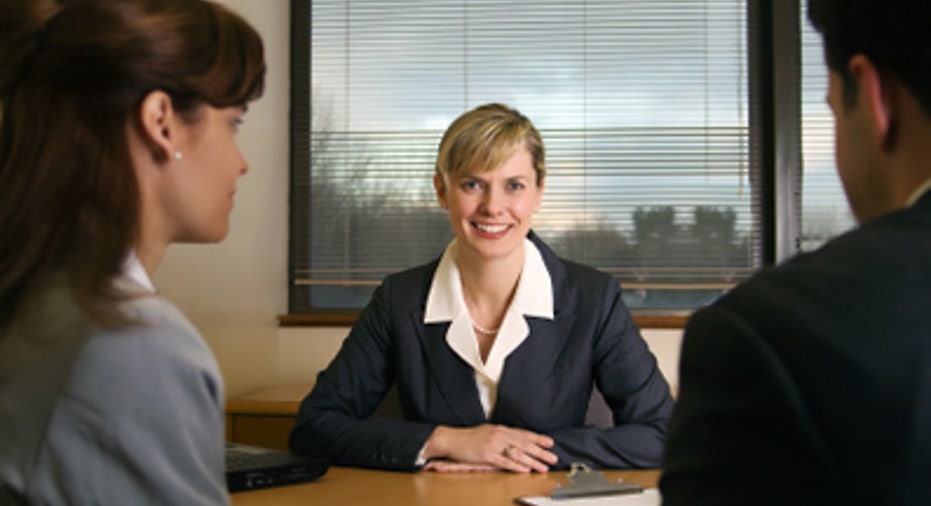 Consumers' wallets are really getting the squeeze. Free checking is becoming even rarer, and fees for banking services and penalties for bounced checks are on the rise, according toBankrate's checking study released today.Free checking free fall
According to the survey, this year, only 45% of non-interest checking accounts offered were free, down substantially from the 65% offered last year and 76% two years ago. And the hurdles to qualify for fee waivers have gotten substantially higher.
Read the full story on DailyFinance here
For non-interest accounts, the average monthly fee jumped a staggering 75.5% this year to $4.37 over last year. One way to avoid the fee is to maintain a minimum balance in your account, but that minimum has jumped to $585 -- more than double from a year ago.
On accounts that pay interest, the average monthly fee rose 8.5% to $14.15. The requirement to avoid paying such fees is to hold a substantially higher balance of $5,587, up 44% from the previous year.There are an increasing number of fee waivers, like signing up for direct deposit, Greg McBride, Bankrate's senior financial analyst, said in a statement. He added that 92% of non-interest accounts can become free or are free when factoring in these waivers.ATM extortion
If paying a fee to park your cash in the bank isn't painful enough, consider what consumers are paying to get to their money. Fees for using an ATM operated by a bank other than your own are continuing to rise to record levels.ATM fees hit a new high for the seventh consecutive year, reaching an average fee of $2.40 per transaction for non-customers of a bank's ATM, according to the survey. That average fee is 3% higher than last year.When adding in the typical fee customers' banks charge them when using another bank's ATM, the total bill is an average $3.81 per transaction for an out-of-network ATM, Bankrate says."The ATM surcharge is almost universal, and it's been that way for years," McBride said. "The fee increasing every year is a function of somebody planting a flag every year and moving their fee up to that next threshold."Consumers, however, can lessen the sting by placing an ATM-locator app on their smartphone or mobile device to point them to their own bank's money machine to avoid the out-of-network fees, or consider using their debit card to get cash back when making a purchase at a grocery store for a much smaller transaction fee, McBride noted.Overdraft ouches
ATM fees aren't the only thing on the rise. Consumers with bounced checks or trying to access more funds than they have in their checking accounts with debit cards are also encountering higher overdraft or nonsufficient funds charges.Overdraft fees reached a record for the 13th consecutive year this year, climbing 1% to $30.83. But if it's any consolation, the rate of the increase is slowing and still less than the Consumer Price Index that climbed 3.6% in the year prior to the study, McBride says.Consumers also have an easier time these days avoiding such fees, because banks are now required to ask customers to opt into an overdraft protection program for their ATM and debit cards, rather than automatically signing them up.If customers have insufficient funds and are not enrolled in an overdraft protection program, they'll be turned away at the cash register when trying to make a purchase, rather than being allowed to go forward with the transaction and later receive an overdraft protection fee hit.McBride suggests that if you're not comfortable with the possibility of being declined at the register, many banks allow you to link your checking account to a savings account or line of credit, and they charge a lesser fee to draw money from those sources to cover a shortfall.Bounced checks, however, are a different matter, and consumers will still have to pay lofty overdraft fees.Motley Fool contributor Dawn Kawamoto does not own shares in any of the companies mentioned.
More From DailyFinance
Will Debt Collectors Burn Up Your Cell Phone Minutes?How to Be 'The Biggest Loser' on a Budget