Consumer Watchdog Gives Bite to Dodd-Frank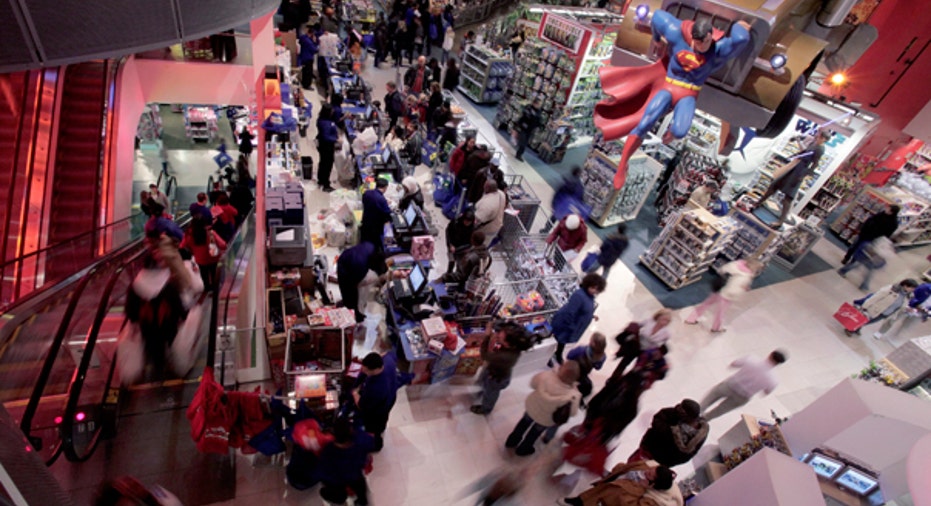 On paper, the Consumer Financial Protection Bureau was created two years ago by the Dodd-Frank financial reform law.
Since then, regulators have been working to turn a paper agency into a real one, hiring personnel, putting up a website and figuring out how to carry out their mandate: protecting consumers from predatory financial practices that were widespread in the run-up to the financial crisis.
In the process, the nascent agency faced opposition to its funding and the appointment of its first director, Richard Cordray, from some lawmakers and financial industry trade groups. Even so, one year after it opened its doors, the CFPB appears to have gotten off to a good start.
The agency remains popular with the American public. Of people likely to vote in 2012, 66% agreed that the CFPB is needed, according to a poll conducted this month for a coalition of consumer advocacy groups including the AARP and Americans for Financial Reform.
The agency also has won effusive praise from consumer advocates, who laud it for its responsiveness to consumers and transparency.
"The CFPB has been enormously successful in ramping up over its first year," says Ed Mierzwinski, consumer program director at the Federation of State Public Interest Research Groups in Washington, D.C. "They've taken on an entire financial industry, and they've changed the culture of bank regulation as it pertains to consumer protection already."
What the CFPB has Done
Mierzwinski highlights several actions he sees as evidence the agency is off to a good start.
Deciding to regulate consumer credit bureaus such as Experian to ensure they keep accurate records and correct errors in a timely manner.
Expanding consumer protection rules to cover remittance transfers, which millions of Americans use to send money to relatives overseas.
Setting up a streamlined consumer complaints process accessible online or over the phone and putting those complaints into a searchable public database.
Creating a user-friendly and attractive website focused on serving consumers rather than the institutions that the CFPB regulates.
That consumer focus represents a big change in the way financial regulators such as the Federal Deposit Insurance Corp. and the Office of the Comptroller of the Currency had operated, Mierzwinski says.
"Most consumers vaguely knew that the FDIC had something to do with protecting them but didn't have a clue about the OCC and the Fed, and one of the reasons for that was that the OCC and the Fed never reached out to consumers," he says. "All levels (of leadership) at the CFPB are out on the road constantly talking to banks and talking to consumers and talking to businesses about how to do their jobs better and make the marketplace work."
Even with the success the agency has had in its first year, it still has a lot more work to do, Mierzwinski says.
"They need to continue to grow," he says. "We're looking for them to do more enforcement actions. We're looking for them (to complete) more rules."
So far, the agency has only taken one enforcement action against a financial services provider. On July 18, it ordered Capital One to return $140 million to $150 million to customers over "misleading and deceptive" marketing of credit card add-ons such as credit monitoring and payment protection services. The company will pay an additional $60 million in penalties to regulators.