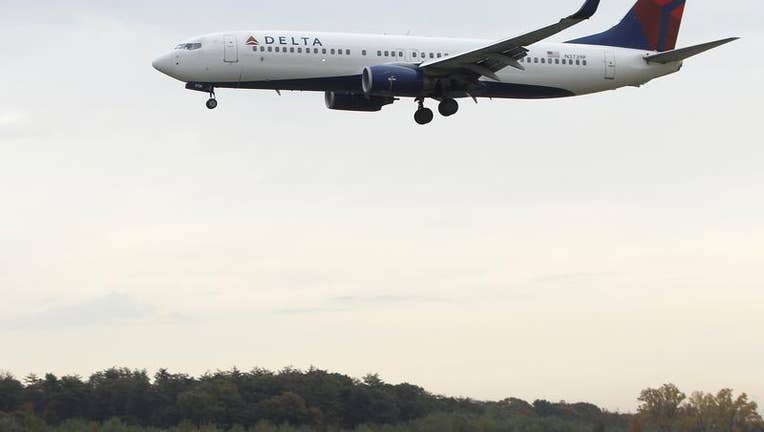 When it comes to the overall travel experience, airlines rank the lowest when it comes to consumer approval.
Overall American satisfaction with airlines continues to fall as mergers continue at major carriers and customer service declines, according to a report from The American Customer Satisfaction Index (ACSI). More specifically, the report finds airlines need to step up their offerings when it comes to comfortable seats and in-flight service to improve customer experiences.
When it comes to travel-related industries, which includes airlines, hotels and internet travel agencies, airlines sit at the bottom of the rankings. Among all industries, airlines still ranked 69 out 100, coming out ahead of subscription TV service, social media and the IRS.
The index finds poor in-flight service and lack of seat comfort are the two biggest culprits behind poor performance, with scores of 67 and 63, respectively, out of 100. But passengers say they were pleased with the check-in process and ease of booking flights, with scores of 82.
"Travelers are happy with airlines before they get on the plane. Even areas that might be considered stereotypical customer pain points, like late departures and arrivals or baggage handling, score high these days," says David VanAmburg, ACSI director in a release. "The one area that continues to plague airlines is the in-flight experience, which can really sour satisfaction with the airline overall."
The highest-scoring airline was JetBlue (NASDAQ:JBLU) with a score of 79, followed by Southwest (NYSE:LUV), which fell 4% to 78. Delta (NYSE:DAL) also improved the most in this year's report up 4% to 71.
US Airways (NYSE:LCC) was up 3% to 66, tied with American Airlines (NASDAQ:AAL) which is also up 2%. Post its 2010 merger with Continental (NYSE:UAL), United Airlines continues to struggle, the report says, with the lowest score in the industry at 60.