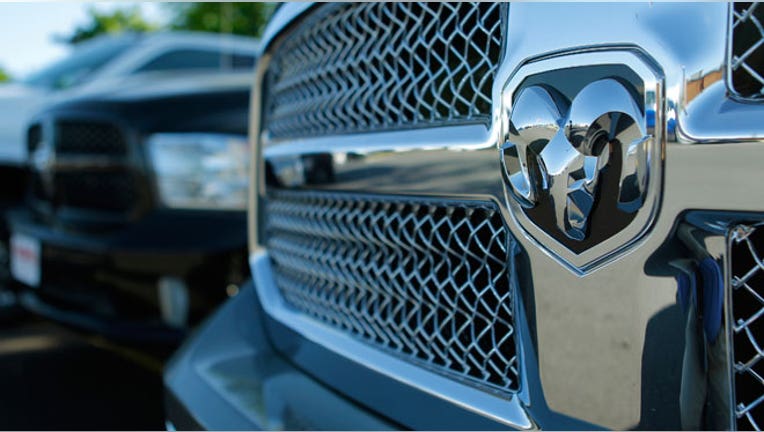 The Ram 1500 now sits at the top of Consumer Reports' rankings for full-size pickup trucks, fueling the battle for truck dominance as new models from General Motors (NYSE:GM) hit showrooms.
The Ram's title may not be for long, as the publication cautioned that it hasn't finished testing the redesigned 2014 Chevrolet Silverado. GM is rolling out new GMC Sierra pickups as well.
Consumer Reports indicated that the Silverado, a "well-rounded and refined truck," will "strongly challenge" the Ram in its ratings. That review is expected this summer.
Consumer Reports also noted Ford's (NYSE:F) F-150 will be redesigned for model-year 2015.
Although the Chrysler pickup failed to outscore the soon-to-be-discontinued Chevrolet Avalanche, Ram scored well in crash tests and in the publication's own tests. Previous models have had at least average reliability.
The Ram scored a 78, falling short of the Avalanche's top score of 80. The 2013 Silverado and GMC Sierra were rated at 70, one point higher than Toyota's (NYSE:TM) Tundra and two points above the F-150.
The Nissan Titan is the only standard-duty pickup truck that Consumer Reports doesn't recommend.