Consumer Faith is Key to Building Service Businesses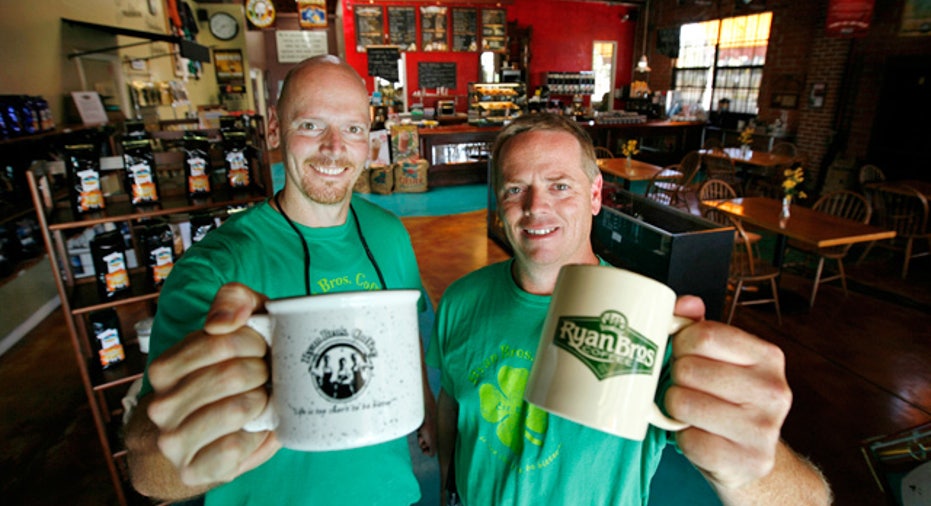 Service-based businesses must provide consumers with reasons to have faith in them if they want their business, according to new research.
A study set to appear in the Journal of Consumer Research found that while most products can be evaluated on actual experience, the same is not true for services.
The research shows that consumers tend to focus on unique features only when they are evaluating services, which are often selected based on faith. Services taken on faith are more difficult to evaluate, and are usually perceived to have greater uncertainty and higher risks associated with them.
According to the study, there is a greater uncertainty associated with this type of service that undermines consumer confidence and, in turn, increases the focus on unique versus standard attributes.
As an example, the study's authors, Jin Sun of the University of International Business and Economics in China, Hean Tat Keh of the University of Queensland, and Angela Y. Lee of Northwestern University point to buying a car and having surgery.  When buying a product such as a car, consumers can take it out for a test drive before making the purchase, but when deciding on a service such as surgery, it's impossible to get a trial operation before deciding on a surgeon. It is in those instances that consumers must rely on more nebulous features such as reputation, according to the study.
The study's authors believe their research can be used by businesses to better attract customers.
"Service providers such as retail banks should focus on improving features that can easily be compared with their competitors," the authors wrote, offering staying open longer or having more competitive interest rates as examples. "As for services such as those provided by insurance companies, the best strategy would be to create innovative and distinctive features such as personalized consulting services."
The study, "The Effect of Attribute Alignability on Service Evaluation: The Moderating Role of Uncertainty," is scheduled to run in the December issue of the Journal of Consumer Research.
Follow Chad Brooks on Twitter @cbrooks76 or BusinessNewsDaily @BNDarticles. We're also on Facebook & Google+.
Copyright 2012 BusinessNewsDaily, a TechMediaNetwork company. All rights reserved. This material may not be published, broadcast, rewritten or redistributed.