Consumer credit rose $20.83 billion in September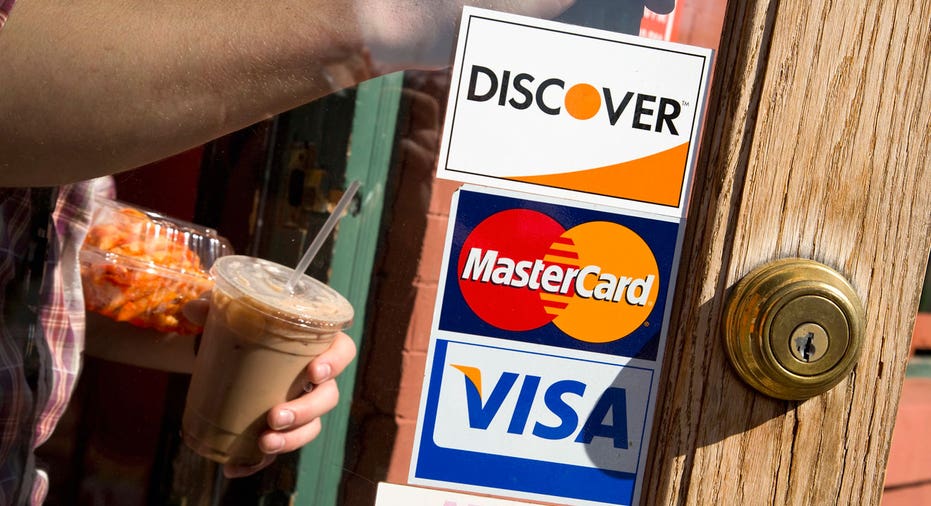 U.S. consumer borrowing accelerated in September, according to the Federal Reserve.
Outstanding consumer credit, a measure of non-real estate debt, increased by $20.83 billion in September from the prior month, climbing by a 6.6% seasonally adjusted annual rate, the Fed said Tuesday. Total outstanding credit increased a revised $13.14 billion in August, growing at a 4.2% annual rate.
Economists surveyed by The Wall Street Journal expected a $19 billion increase in September.
Revolving credit outstanding, which is mostly credit cards, increased at a 7.7% annual pace in September. Nonrevolving credit outstanding, which is composed of mainly student and auto loans, rose at a 6.3% annual pace.
Debt held by U.S. consumers reached a record $12.8 trillion in 2017's second quarter, bolstered by a strong quarter for auto loans, an uptick in credit-card balances and rising mortgage debt. U.S. household debt levels have repeatedly reached new records over the past few years, triggering one global rating firm to ask whether consumer loans are creating a "systemic risk" in markets.
Still, the data weren't adjusted for inflation, and household debt remains below past levels in relation to the size of the overall U.S. economy.
The Federal Reserve's latest report on consumer credit can be accessed at: https://www.federalreserve.gov/Releases/g19/current/g19.pdf